Contract Numbering
The contract numbering option is present in the Contract Portal Setting.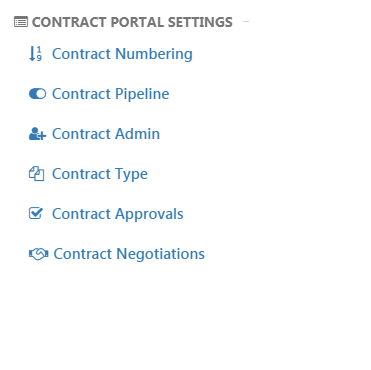 It's a simple and convenient way to identify your contracts. Clicking on Contract Numbering opens the below page.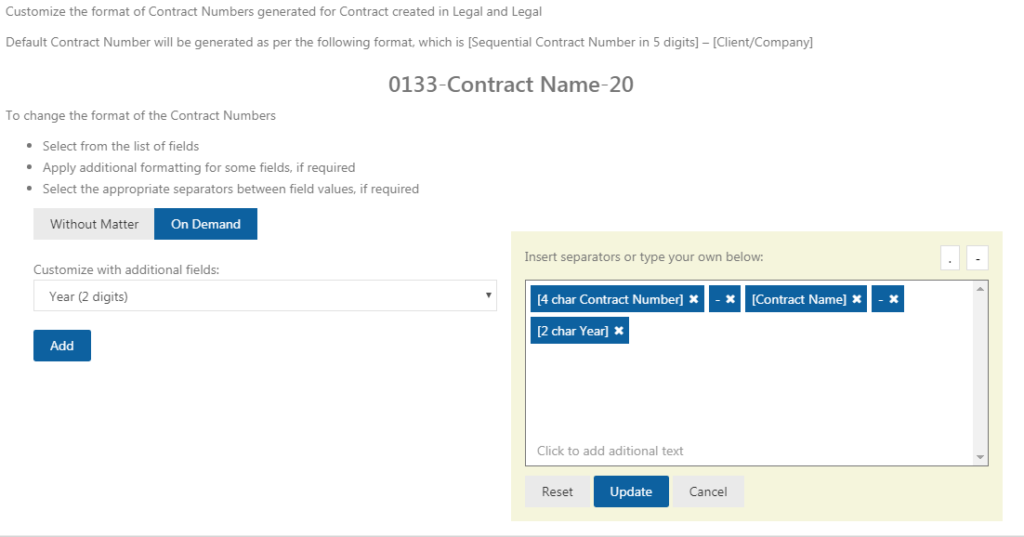 The contract name can be customized by choosing the necessary fields from the drop down.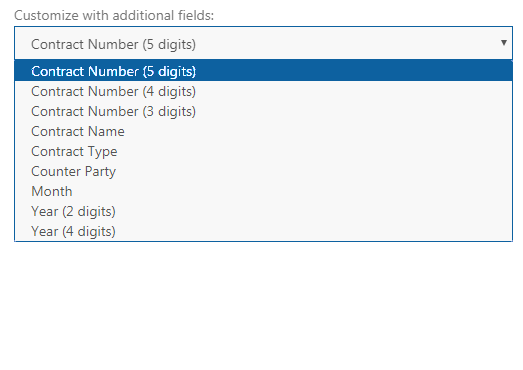 By selecting a field and clicking on 'Add' button, the field gets added to the box on the right.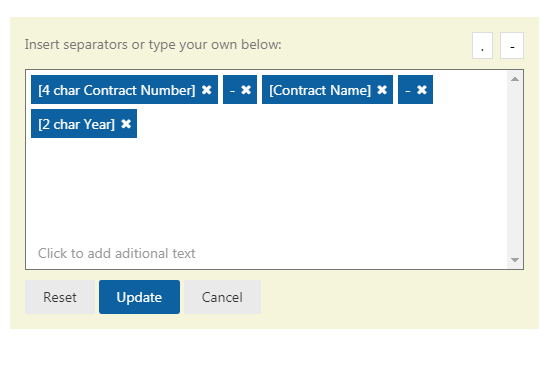 Click update and see the fields getting reflected in the Contract Name.