Legal Document Management Software for Lawyers
Create, Automate and Manage Documents – Integrated on Office 365
Legal Document Management Software on cloud with offline access on demand. Create documents and collaborate with external parties securely
Document Solution for Law Firms
Create forms for client onboarding, one for every Practice, by simple drag and drop. Forms can be sent to potential clients, or published in your public Website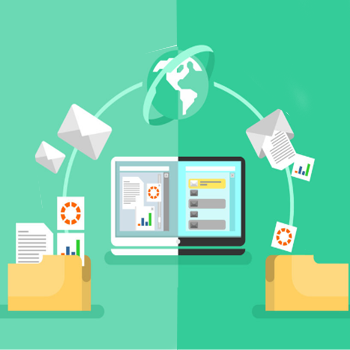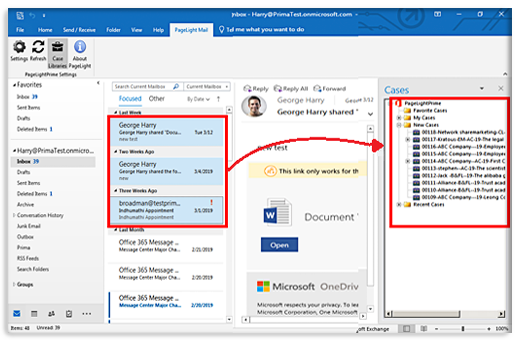 Save Emails from Outlook
Drag and Drop Emails and Email Attachments to correct Matter Center workspace. Use Outlook to view documents and emails stored in PageLightPrime categorized by Client Matter through Outlook legal DMS integration
Full Document Management Support
Create, Tag and Search documents. Manage major and minor versions, check in, check out of documents from browser or outlook. Automatic OCR for indexing of scanned documents in any image or pdf format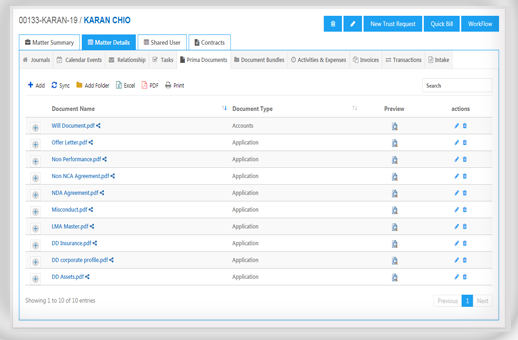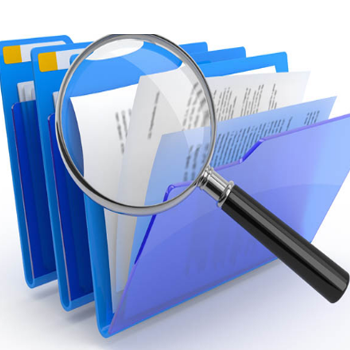 Legal Document Search
Innovative AI powered search transforms case management solution into legal knowledge management system. Search results are security trimmed, based on user role. Use clauses and precedents from search results to create documents
Create documents based on Document Templates from Office Apps
Document Assembly will allow you to create Contracts, Forms and Retainers based on PageLightPrime's automation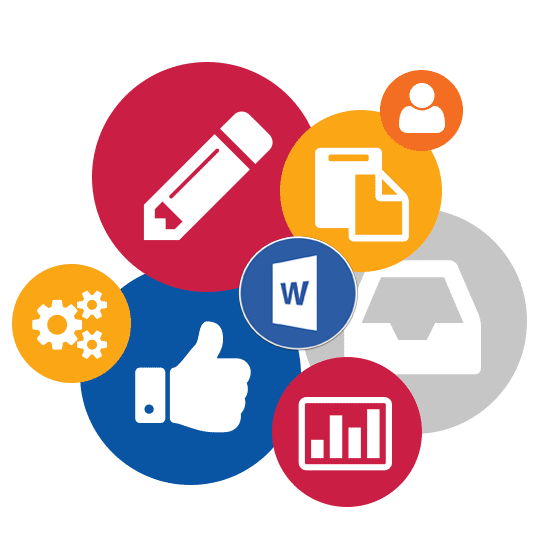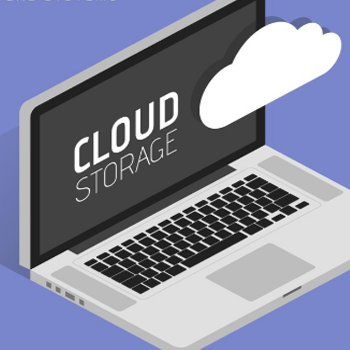 Law Firm Document Storage
Cloud storage for firms to archive case files for compliance requirements. Contents can be purged with proof of deletion to satisfy PDPA or GDPR requirements. eDiscovery becomes easier when search can be applied on PageLightPrime matter files, with additional possibility of applying legal hold
Offline convenience
PageLightPrime DMS is integrated with OneDrive for Business and case documents are available offline without compromising security. Data Loss Prevention (DLP) and Right Management (RM) guaranteed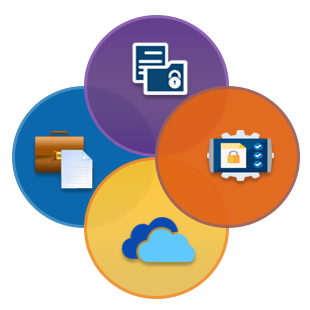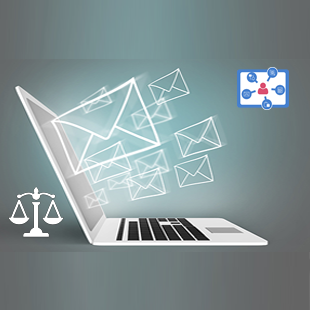 Collaborate securely
Share documents with clients and opposing counsels through legal client portal. Specific permissions can be set and revoked.
SharePoint Solution on Office 365
Client, Matter and Person Centric Solution for centralized managing of Documents and Emails. Predictive filing of emails in the correct case files without manual intervention in the law firm email management solution.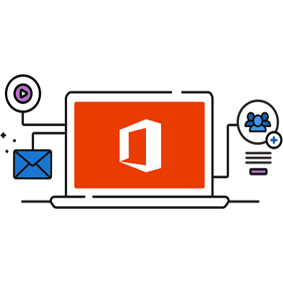 Keep all your legal case document organized in PageLightPrime
Create, edit, save, and sync Word documents, Emails, PDFs in legal document software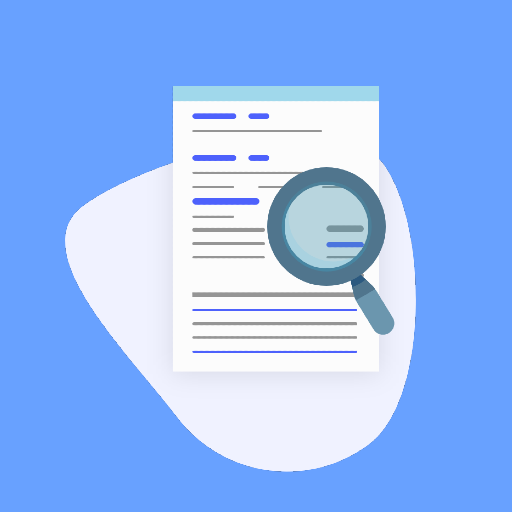 Identify documents with ease
Powerful search feature helps lawyers to identify any types of documents, emails, precedents, and legal research. Refine the search results by document title, contents, labels, or metadata. Filter and sort files further by document types, authors, and dates.
---
Integrated electronic signature
External parties can sign the documents electronically, shared through email or client portal. Documents scanned, signed manually, and sent through email can be saved directly from Outlook to the case folders.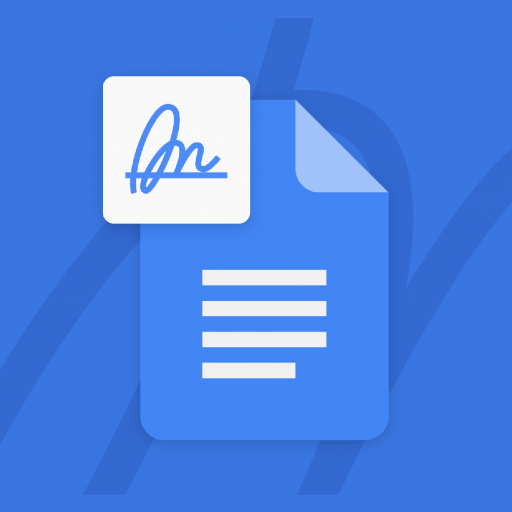 ---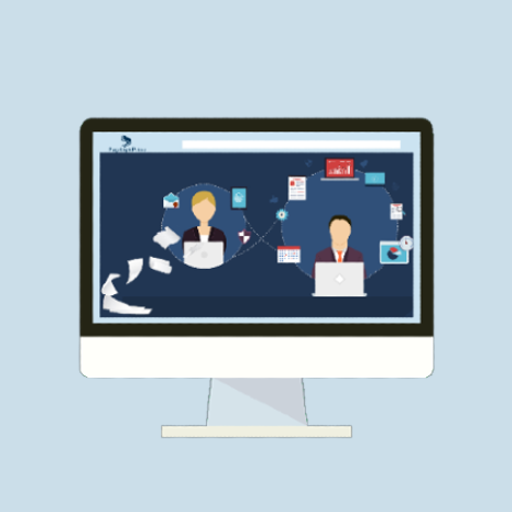 Legal DMS from desktop
Outlook integration and PageLightPrime connect integrates DMS with your favorite mail client and desktop. Files in cloud are available in local drive, synced automatically and always secure.
---
File contents from source
Paper documents can be scanned automatically to case folders in the cloud. OCR will be applied to scanned documents and searchable immediately.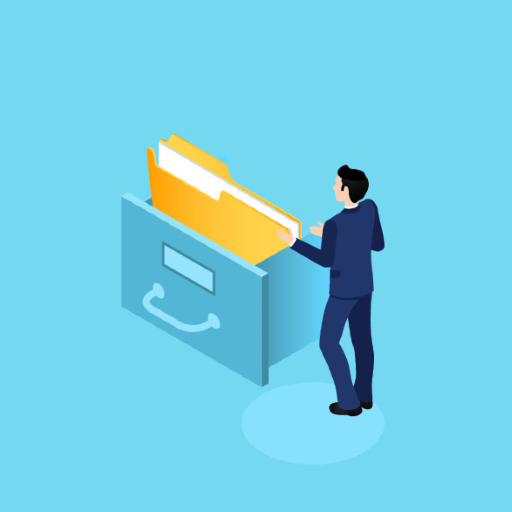 Collaborate on legal documents with team members or external clients
Secure platform to annotate, review and share documents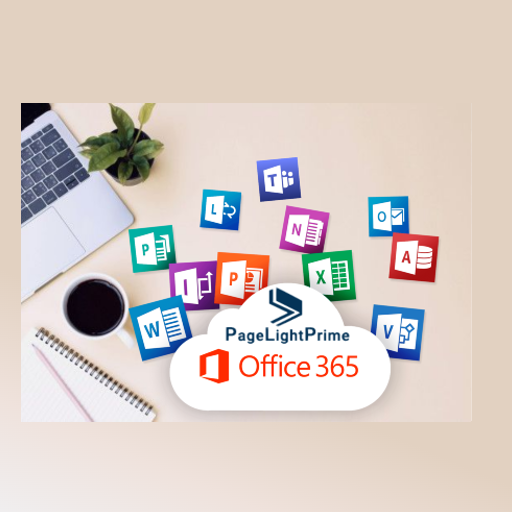 Teams integration
Start a conversation with team on a document by creating a channel automatically. Invite external attorneys or co-counsels to track the discussion thread.
---
Share documents
Easily share documents with clients through client portal for their review, subsequent approvals and electronic signature.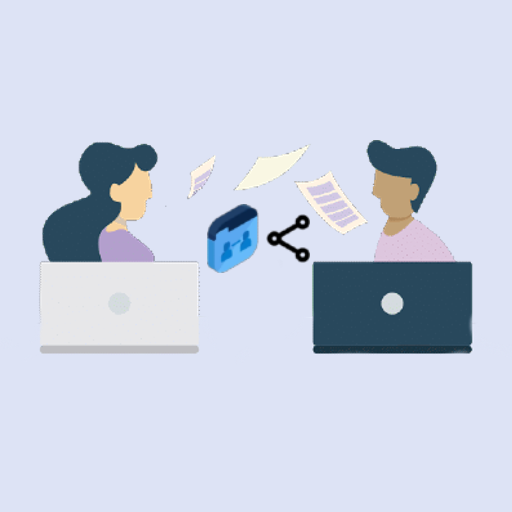 ---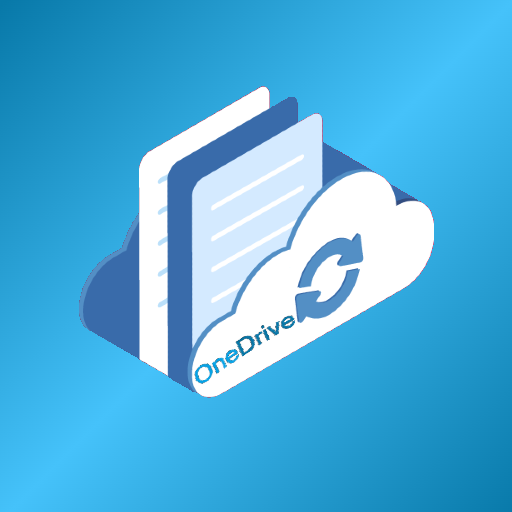 Sync documents offline
OneDrive for Business support for syncing case documents to local system securely. Make changes to local copy and upload to cloud automatically.
---
Change notifications
Paper documents can be scanned automatically to case folders in the cloud. OCR will be applied to scanned documents and searchable immediately.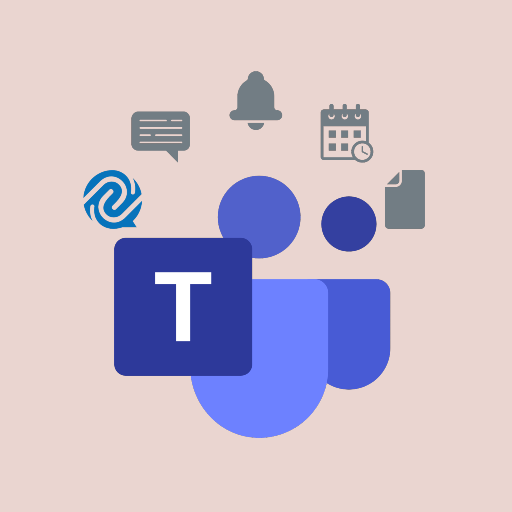 Efficient Legal Document Management with PageLightPrime
Manage the full information and document lifecycle in law firms. Matter team members can easily create, save, sync and search documents collaboratively with internal and outside users.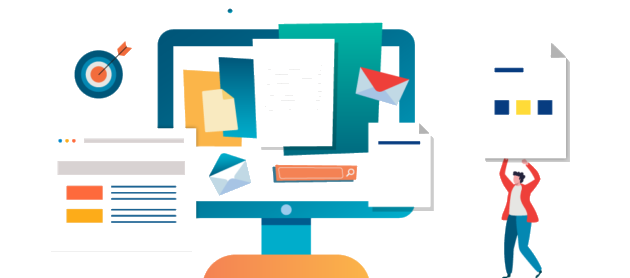 Access documents from anywhere. Intuitive file management solutions to work seamlessly when users switch between desktop and cloud. Recent and favorite files always follow you in any device.
Unlimited storage for legal documents. Save matter documents, supporting contents and evidence in audio, video and image files in cloud automatically backed. Migrate the legacy files using drag and drop or bulk upload feature.
Structured file management. Organize files in folder, by document type driven logical store or by client or practice area hierarchy. Tag files with client and matter details without any manual user intervention.
Legal document drafting. Template driven law firm document automation solution to save time to generate documents with data populated from matter details. Conditional logic to update the clauses based on rules defined by the governance team.
Legal document management resources
Frequently Asked Questions
Document Management for Modern Law Firms
Solutions for lawyers to work Smart, safe and efficient. On cloud, accessed from web, mobile apps, outlook and desktop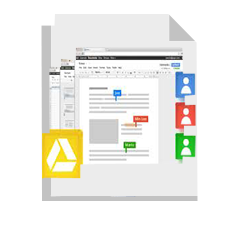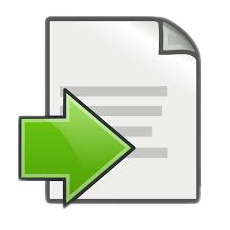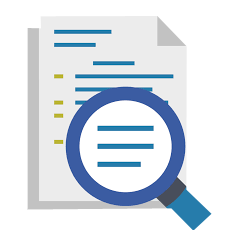 Legal Document and Email Management on Cloud