Law Firm Client Relationship Management (CRM) Software
Attract more leads and prospects, decrease no-shows, engaging client relationship, and accelerate the growth of your practice with client attorney Relationship Management Platform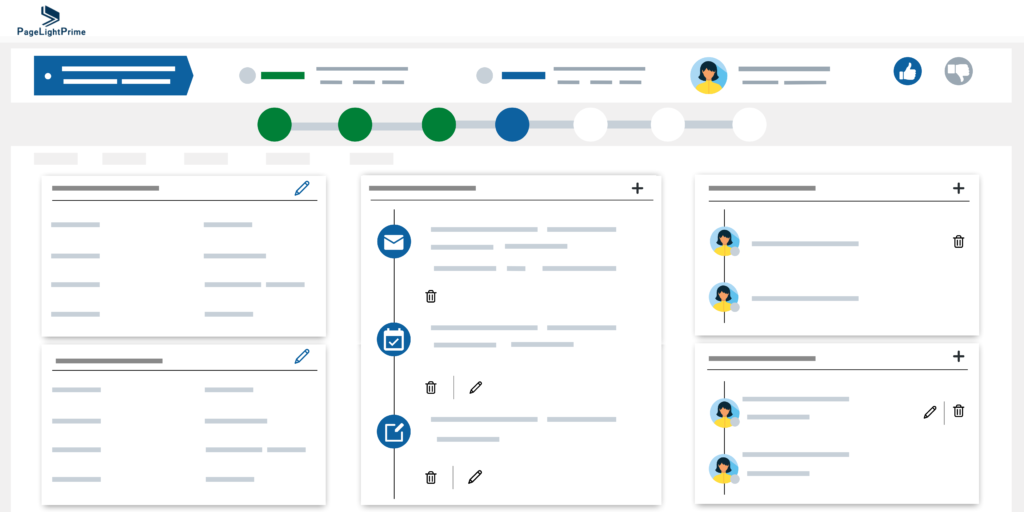 Client Intake, Legal CRM, Marketing Automation, Reports and Analytics to stay relevant with client information during client journey
Complete business development software in one place
Everyone in your firm can involve in Business Development by providing them the necessary tools to capture and display lead information. Attract clients for your law firm by focusing on prospects at right time, even when working remotely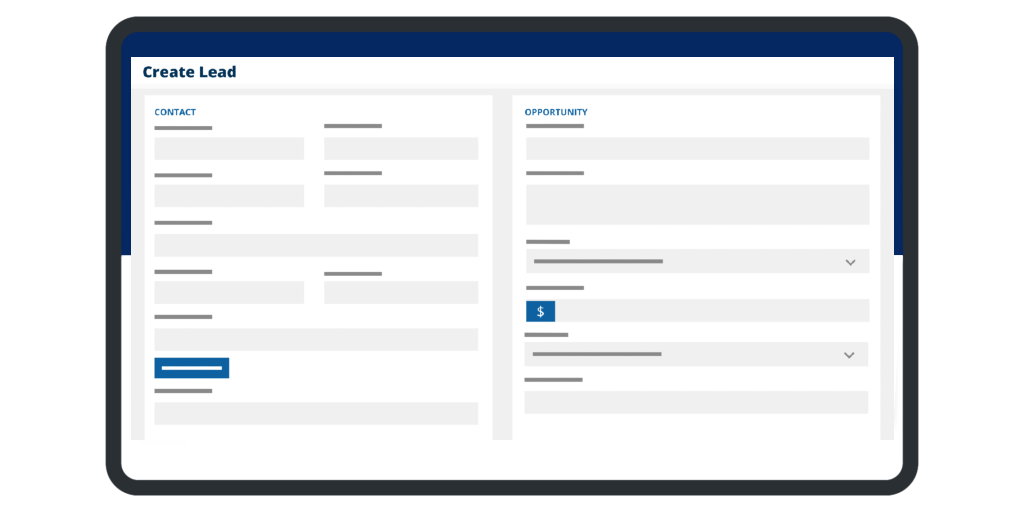 Lead Management Automation
Automate law firm's client intake process. Cloud based client intake solution is the easier way to collect lead information and nurture them to paying clients.
Sales Team Collaboration
Client communication in one place to keep client data organized. Everyone involved in Opportunity can collaborate without working in silos.
Maximize Conversion
Minimize no shows with follow-ups with easy scheduling of consultation with leads. Accepts payments before the meetup. All appointments synchronized with Outlook.
Lead Profiling
Classify your leads using keywords tailored to your law firm.
Automate Client Onboarding
Engage with your clients with CRM essentials. Understand your pipeline to see your lead distribution. Opportunity dashboard displays the last interaction with the leads and tells the next action or steps to be performed.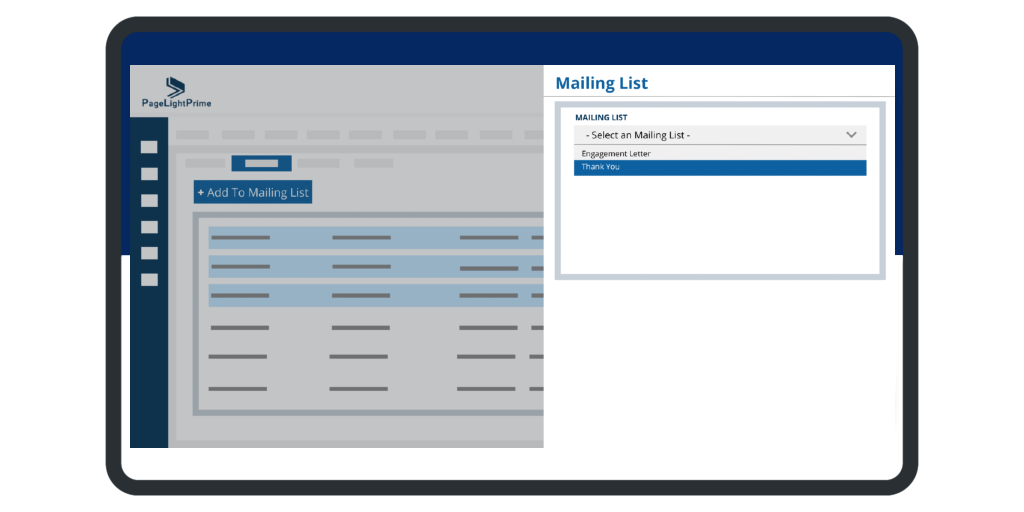 Pipeline Management
Matter pipeline to provide status of all prospects and paying clients. Analyze and filter leads to view their matter and contact details accessible from your mobile device for easy communication.
Contact Management
Create client contact card with Tags and Labels. Filter contacts by metadata to create mailing list or campaigns.
Lead Management
Stay updated as leads progress through the pipeline. Status can be set as MQL, SAL, and SQL based on lead scores.
Client experience makes difference
Provide personalized attention to prospects from day one. Avoid leads or opportunities falls through the cracks with legal CRM software. Firm needs consistent performance to impress clients.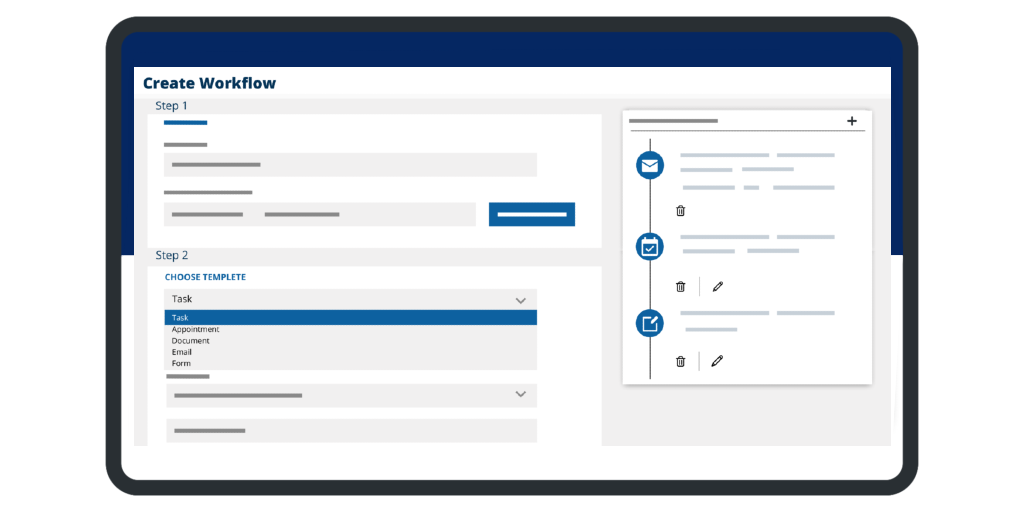 Legal Workflow
Workflow to automate task, email, intake, and document assembly to obtain signature from leads.
Legal Intake
Intake form to collect supporting documents and schedule appointments. No more email or phone tag for client follow-ups.
Legal Client Management
Self-service for clients through Client portal. Clients to check on their case status, review shared documents and upload requested files.
Email Marketing
Email or drip campaigns to engage your potential leads and existing clients. Turn your paying clients to referrals.
Analytics to grow your practice
Actionable reports from client engagement data. Understand how marketing and campaign efforts are helping your business development. Remove guesswork and believe in data driven decision to find your next high paying client.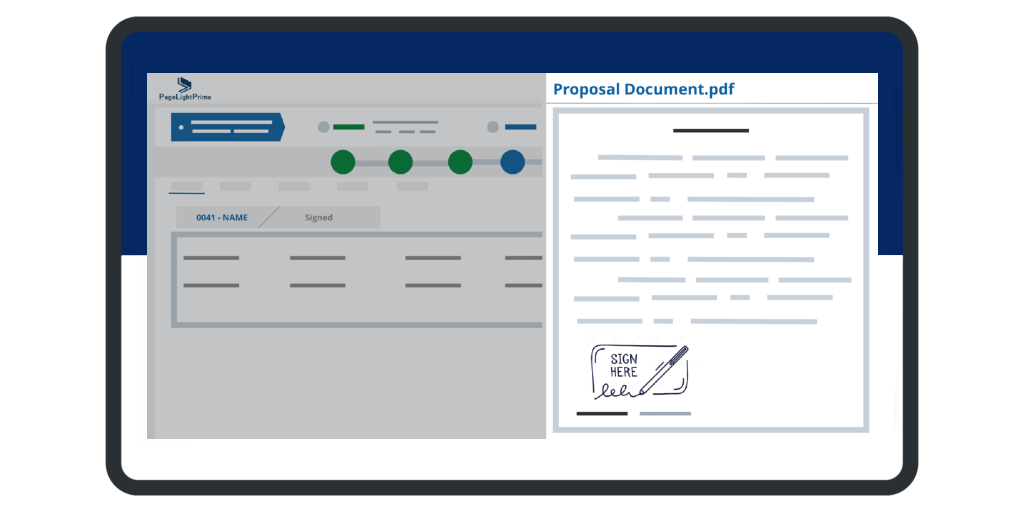 Custom Reports
Self-service report generation with drill down analytics to see what you need, customized to answer your business questions.
Identify Winners
Understand lead source and recognize the repeat clients. Know where clients come from and what campaigns are effective. Referral accounts can be tracked to focus your marketing efforts.
Lead Timeline
All client interaction matters. Identify and recognize high value clients and repeat clients by KPI configurable by practice area and work division.
Improve Baseline
Custom reports to determine profitable practice area and employee performance in converting leads to paying clients.
Elevate your practice to next level
Law firm is a business and take it to next level. Our legal CRM can improve your process maturity for digital transformation of your practice.
No code customization
Custom field to capture lead, the way you want it. Collected data can be used in workflow to trigger campaigns and follow-ups. Use n document assembly to generate personalized engagement letters.
App Integrations
Outlook, Word and OneDrive integration for your business development and marketing users to work from the tools they are comfortable with.
Frequently Asked Questions