Contract Management Software
Solution for Contract Lifecycle Management (CLM)
PageLightPrime CM implements process for navigating from contract drafting to utilization and handling expiration of agreements with contractual obligations.
Contract Automation
Contract creation based on templates by Business users. Precedents and clause library managed by in house counsel. Interview type of questions allows users to assemble contracts with no legal knowledge.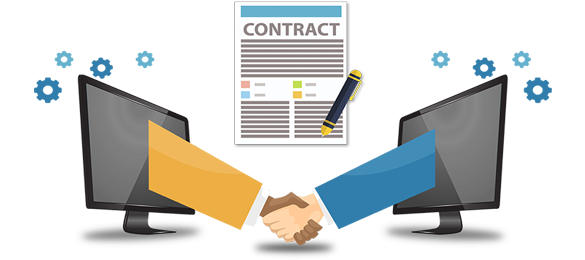 Negotiate and Approve Contracts
Workflows for contract review, involving internal stake holders and external parties. Support for electronic signature providing one stop solution for all your contract SOP needs. Business rules can be setup for different types of contract types.
Contract Repository
Migrate legacy contracts and store in a single location for any department type. Apply metadata and security so only authorized people can access contracts. Contract can be started at any stage or third-party contracts added to the solution.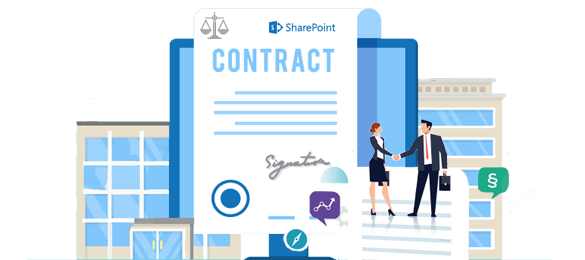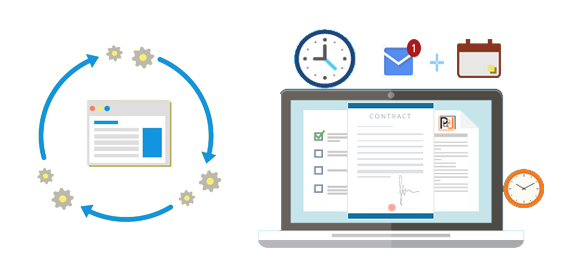 Contract Renewal
Track all the contract critical dates and system provides automatic email alerts on upcoming renewals. Contract amendments can be made and sent for review to appropriate people as determined by contract type, contract value and department.
Dashboard
Insights into organizational contracts, approval KPI and contract values all provided in Dashboard. Standard reports are available which can be used for process improvements and shared with management in multiple formats.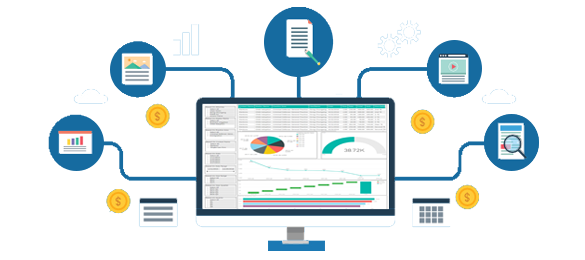 Automate your Contracts and Manage