Legal Trust Account Management
Reconcile, track, and report legal trust accounting. PageLightPrime multi-currency law firm software records all trust transactions in compliance to legal regulations across different jurisdictions.
Manage law firm trust accounting
Track trust ledgers on client and matter level. Generate trial balance for trust accounts separate from office accounts required for trust accounting compliance. View all transactions against matter which are labelled as required by law firm regulations.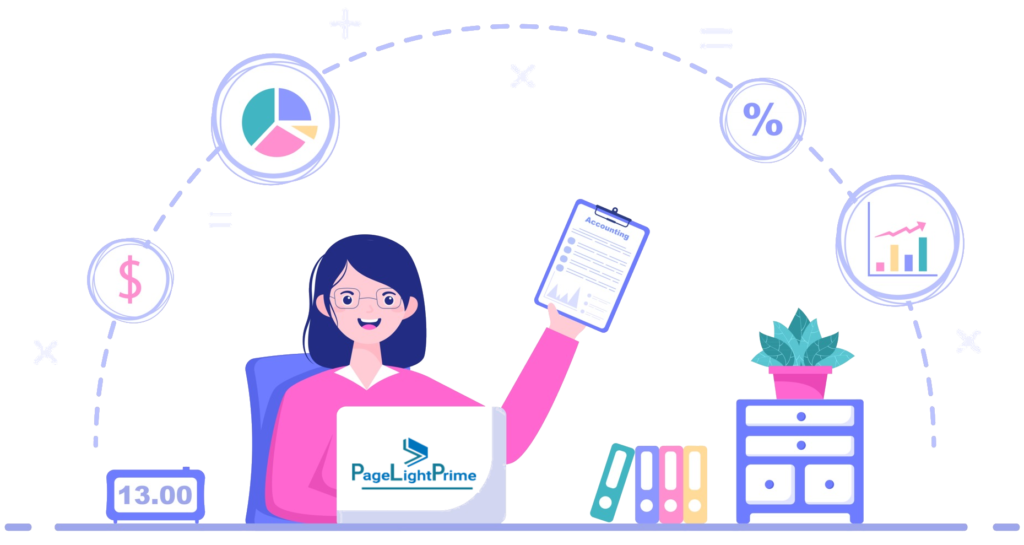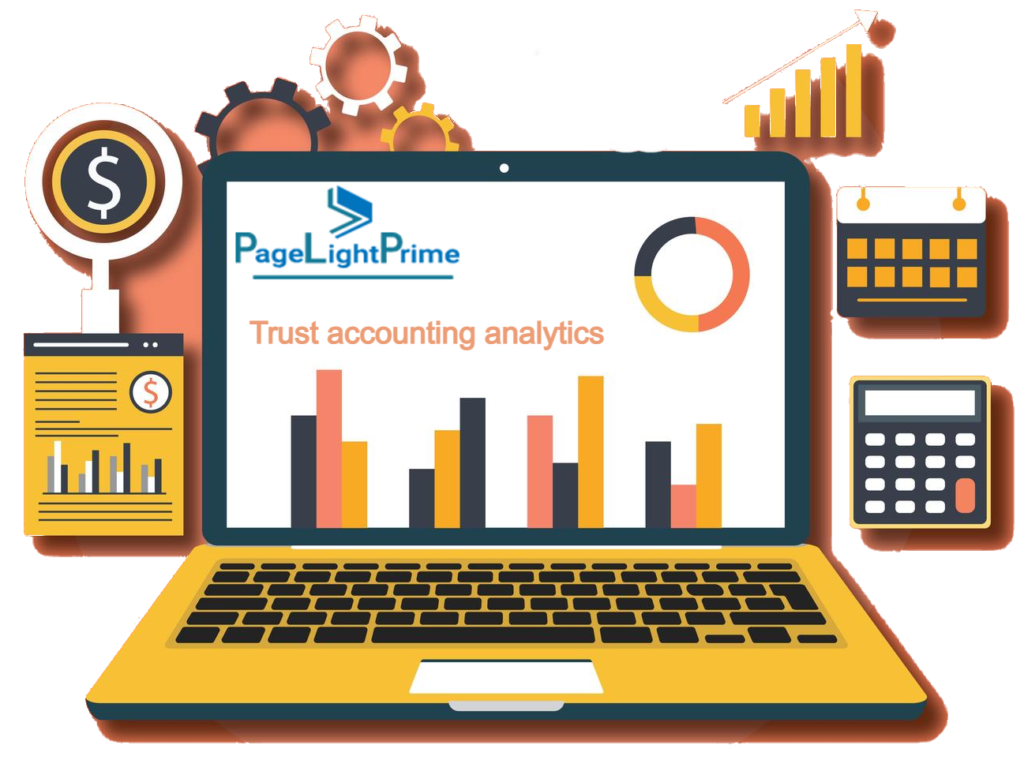 Trust accounting analytics
Generate reports on deposits and withdrawals, customized to different jurisdictions on client, matter, and practice area level. Store the reports in the client folders available in the law firm document management software.
Transparency in trust accounting
Generate invoices and design approval workflow to request fund withdrawals from the trust account. Notify clients by email when money is deducted from their account. Transfer amount to operating account when getting paid for Invoices. Evergreen feature replenishes the account when balance falls below the threshold.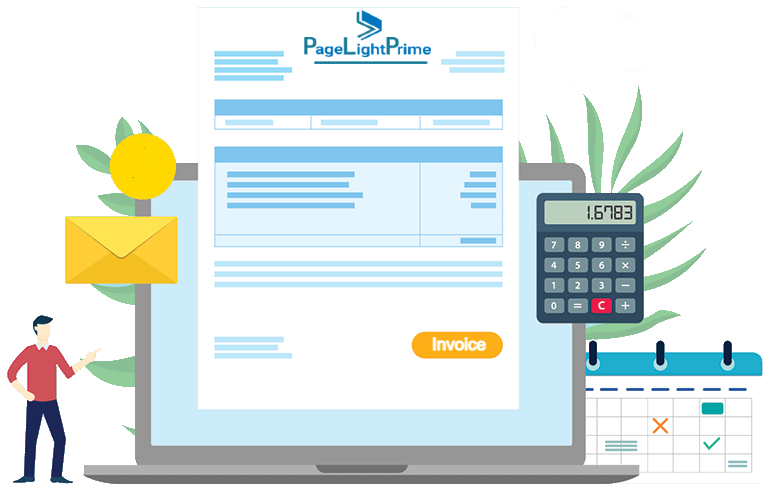 Built in IOLTA Accounting Software – Always current, compliant, current and Audit Ready
PageLightPrime will identify and separate firm's operating funds from client funds. Some of the IOLTA features available includes
Journal entries for individual client ledgers
Manage client funds with error validation and automatic book keeping
Request and Receive payments for Trust funds online and in office
Pay client invoices from client trust accounts
Handle disbursements
Reconcile with bank statements and regenerate standard reports to Accountants and Clients
Reconcile Trust Account Ledgers with Bank Transactions
Three-way trust account reconciliation. Pull your Bank account feeds automatically or import transactions, to reconcile every day or whenever your business demands – Never fear an audit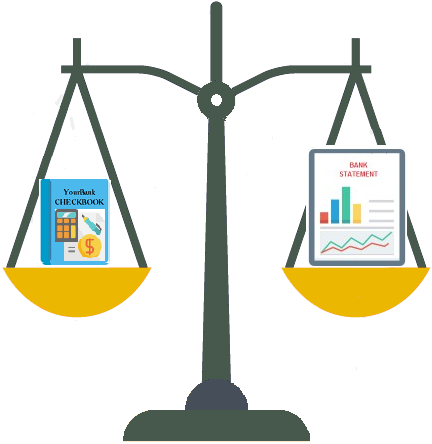 Frequently Asked Questions
Accurately track your Trust Accounts today