Legal Practice Management Software
Efficiency and Control for Your Legal Practice
The meticulously crafted solution that simplifies how law firms manage their operations. With seamless integration into Microsoft 365, our software empowers your firm with unmatched efficiency, collaboration, and control. Exclusively designed for legal professionals, PageLightPrime elevates practice management to new heights.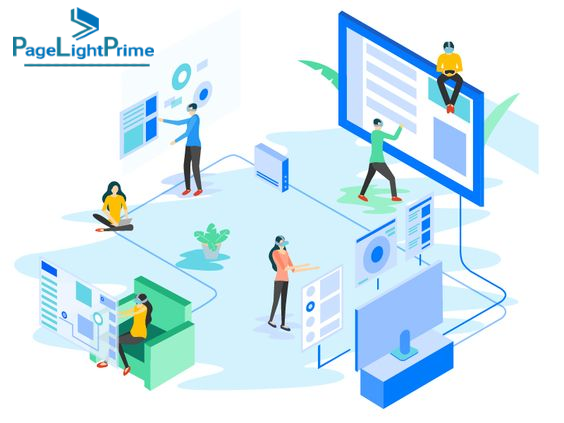 Why Choose PageLightPrime for Legal Practice Management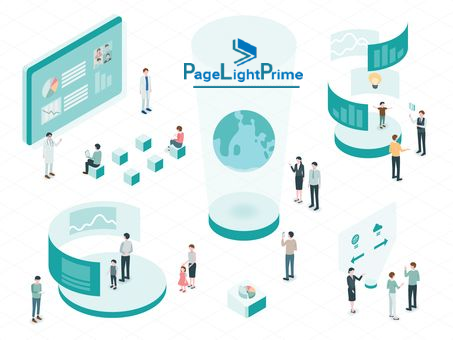 Tailored for Legal Professionals
Our software aligns with your unique workflows, addressing the challenges of the legal industry.
Seamless Integration
Transition to PageLightPrime effortlessly, minimizing disruptions and seamlessly integrating with your existing systems.
User-Friendly Interface
Experience intuitive navigation and user-friendly features for easy adoption across your entire team.
Scalable and Flexible
Whether you're a small boutique firm or a large practice, PageLightPrime scales to your needs and can be customized accordingly.
Client-Centric Approach
Enhance client satisfaction through transparency and direct communication via personalized portals.
Dedicated Support
Our support team is with you every step of the way, from onboarding to troubleshooting, ensuring your success.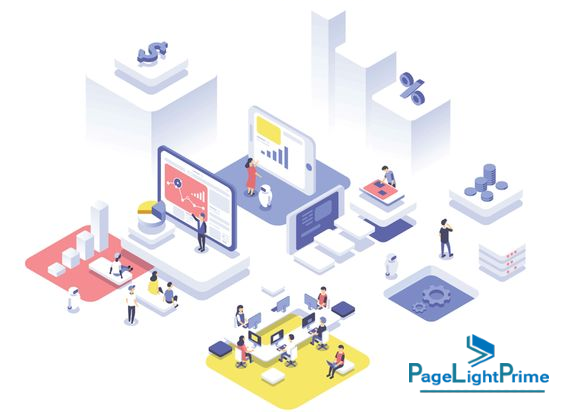 Elevate Your Practice Management with Key Features
Effortlessly manage cases, matters, and deadlines from start to finish. PageLightPrime serves as a centralized hub for case details, documents, and communications, ensuring no detail slips through the cracks.
Integrate time tracking with law firm billing seamlessly, streamlining invoicing and reducing administrative burdens. Every billable moment is captured and translated into transparent invoices.
Nurture client relationships through secure portals. Clients access updates, documents, and direct communication, fostering transparency and engagement.
Simplify document organization, storage, and retrieval. Our intuitive system streamlines version control, collaboration, and secure sharing.
Enhance teamwork with collaborative tools. Assign tasks, track progress, and facilitate communication among team members for efficient collaboration.
Stay on top of deadlines with an integrated calendar software. PageLightPrime ensures you never miss an appointment or filing.
Access insightful reports to understand your firm's performance. Make informed decisions based on data-driven insights and unlock your firm's potential.
Prioritize data security with advanced encryption and access controls. PageLightPrime ensures compliance with industry standards.
Comparison with Competitors: Clio, Practice Panther, FileVine, and Cosmolex
PageLightPrime stands out among its competitors, offering

Seamless Microsoft 365 Integration
While all solutions integrate with Microsoft 365, PageLightPrime leverages this integration to enhance familiarity, efficiency, and collaboration within legal-specific tools.

Tailored Legal Workflows
PageLightPrime is exclusively designed for legal professionals, ensuring a tailored approach to your unique needs.

User-Centric Interface
With a focus on user-friendliness, PageLightPrime's interface ensures easy adoption across your entire team.

Flexible Scalability
Whether you're a small firm or a large practice, PageLightPrime scales and adapts to your growth requirements.

Direct Client Communication
PageLightPrime offers personalized portals for secure client updates and communication, enhancing client relationships.

Robust Support
Our dedicated support team ensures your success every step of the way.
The Microsoft 365 Advantage Unveiled

Effortless Integration
Seamlessly integrate into your law firm workflows, leveraging Microsoft 365's robust foundation for compatibility and efficiency, without complex configuration.

Functionality with Familiar Tools
Legal-specific features within familiar Microsoft 365 tools like Word, Excel, Outlook, and Teams. Streamline tasks right from your workspace. No need to switch between platforms.

Real-time Collaboration
Collaborate with teams and clients in real-time using Microsoft 365's features. Edit documents, schedule meetings, and communicate seamlessly.

Secure Cloud Storage
Utilize Microsoft's secure cloud storage for your important legal documents, protected while accessible to authorized users. Rights Management enforced.

Enhanced Mobile Productivity
Stay connected and manage cases from anywhere with Microsoft 365's powerful mobile apps, ensuring you can effectively handle legal matters on the move.

Automated Workflows
Leverage Microsoft 365's automation capabilities to create efficient and streamlined legal processes, freeing up valuable time for your team to focus on high-impact tasks.
Key Features of PageLightPrime Built on Microsoft 365
Unified Communication
Seamlessly integrate Outlook for clear communication with clients and your team.
Effortless Document Management
Create, edit, and manage legal documents and spreadsheets with Microsoft Word and Excel.
Collaborative Workspace
Leverage Microsoft Teams for team collaboration, discussions, and video conferencing.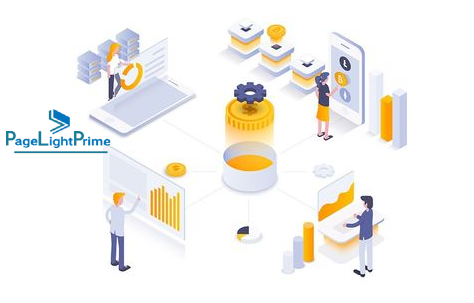 Secure Data Handling
Rely on Microsoft's security for protecting client information.
Intelligent Reporting
Generate insightful reports using Microsoft 365's data analysis tools.
Mobile Accessibility
Access PageLightPrime on mobile devices using Microsoft 365's apps.
Conclusion: Transforming Legal Practice Management with PageLightPrime
In the fast-paced world of legal practice, efficiency, collaboration, and control are paramount. PageLightPrime is more than just software; it's a meticulously crafted solution designed to simplify the complexities of law firm operations. With its seamless integration into Microsoft 365, this software empowers law firms to achieve unmatched levels of efficiency, collaboration, and control. Tailored exclusively for legal professionals, PageLightPrime redefines practice management by elevating it to new heights.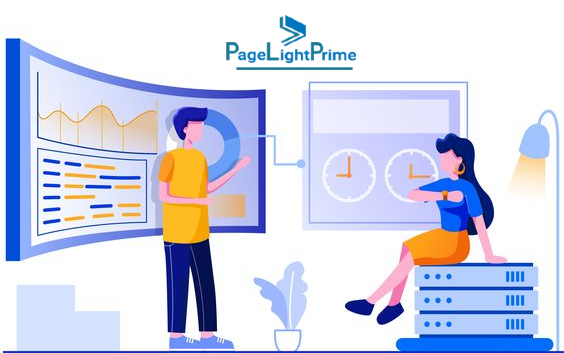 Ready to Transform Your Legal Practice Management?
PageLightPrime redefines legal practice management. Say goodbye to traditional systems and embrace streamlined operations, enhanced client relationships, and unmatched efficiency. Discover the PageLightPrime Advantage.
Get Started and Elevate Your Practice
Ready to learn more? Request a personalized demo or answers to your questions. Transform your legal practice management with PageLightPrime.
Frequently Asked Questions
Manage entire operations of law firm