Email Management Software for Law Firms
Manage emails in DMS for regulatory compliance and efficiency
Manage Matter Emails from Outlook
Save emails and attachments to matter folder with drag and drop. Metadata is already applied when copied to PageLightPrime. Responses are saved in correct conversations and users can view the email thread like in Outlook or Gmail.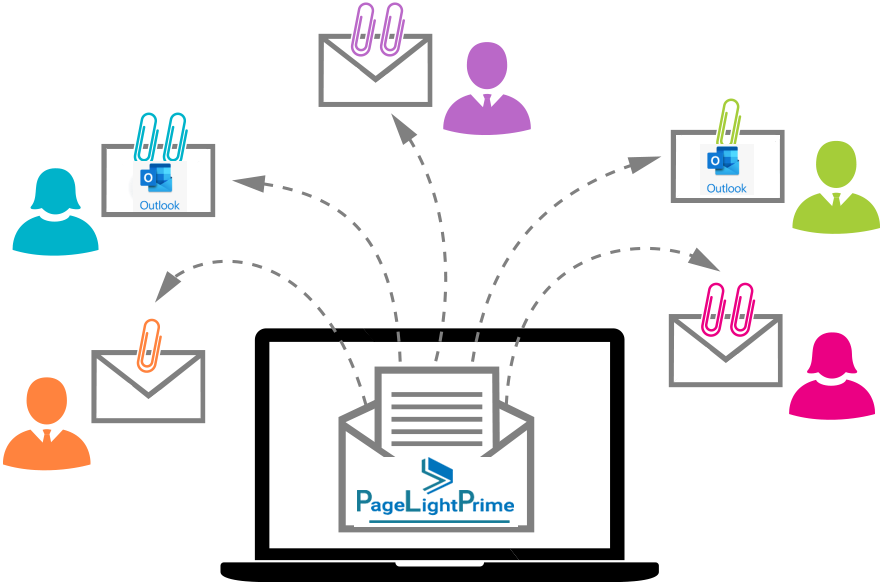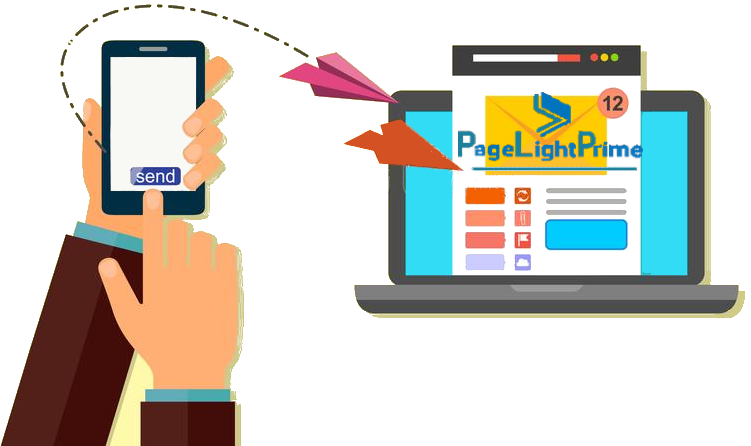 Automatic Email Filing
PageLightPrime scans all incoming emails and saves to matter folder without user intervention. Be compliant with regulatory obligations in capturing all communications (Emails and Teams Chat) as records, which are easily searched by matter or email metadata.
Legal DMS in Outlook
Access full suite of legal document management solution functionality from Outlook. Matters, Favorites and Recent documents are available for lawyers to continue their document review tasks from Web, Outlook, or Desktop. Edit the documents in native app, check out/in or publish a new version all from Outlook. Documents edited by external parties and sent as attachments can be replaced, compared against base version and client instruction included in the document.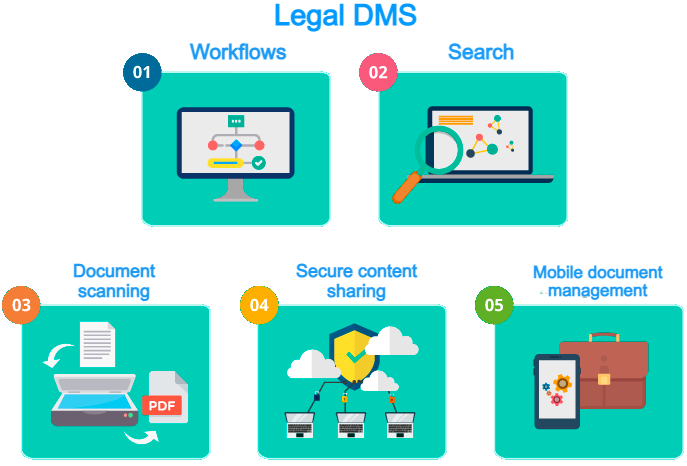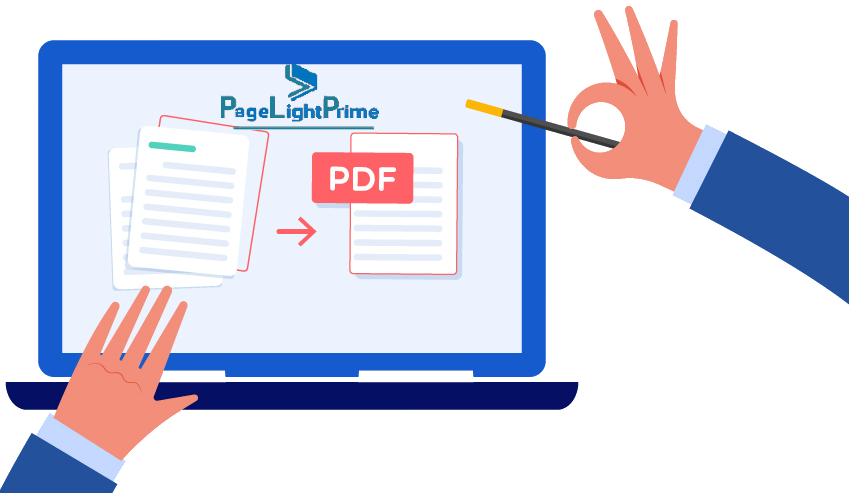 Convert to PDF
Documents in legal case management solution can be converted to PDF and sent to the clients with single click. Single or multiple documents can be sent as PDF and PageLigthPrime suggests the email receipts from matter team members and relationship.
Integrated Time Tracking
Attorneys can track time when composing or reading emails. Multiple timers can be started to record different tasks. Timekeepers will review the unposted time entries and tag against the Matter.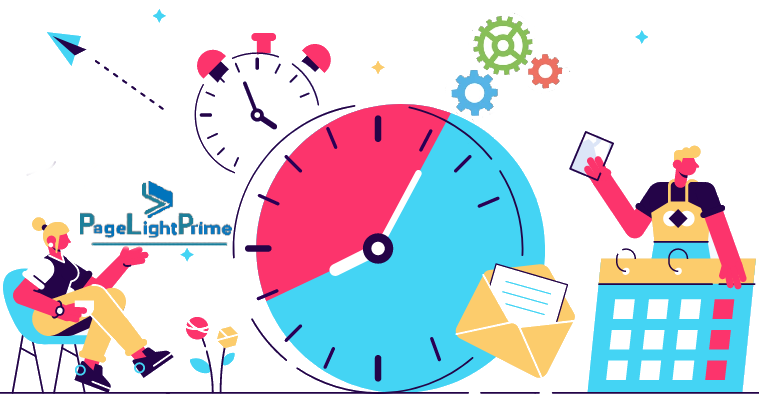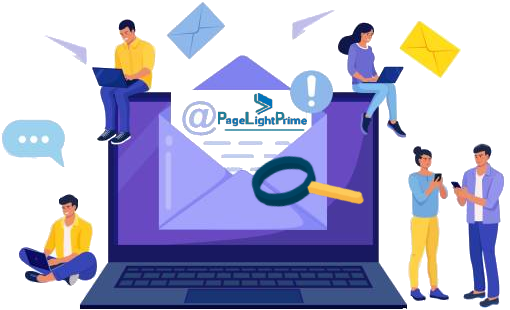 Effective Email Search for Lawyers
Emails saved in Legal DMS can be searched by full text or email properties like Sender, Sent Date or Received Date. Refine the search results further by client, matter, or practice area.
Legal Email Management Anytime Anywhere
Integrated with desktop or web Outlook version, so you are guaranteed same user experience irrespective of your preferences.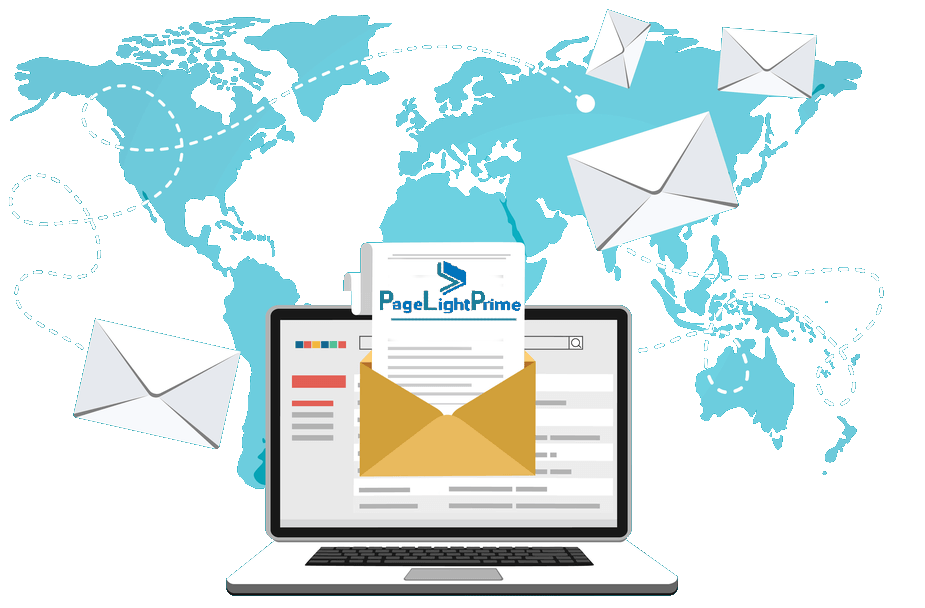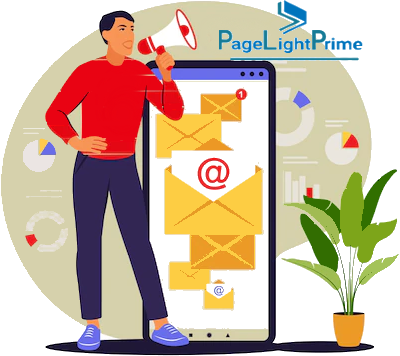 Centralized Law Firm Email Management
Setup governance, so when an email is saved all receipts are notified of the matter location destination. This prevents storing of duplicate emails in DMS.
Sync Outlook and Legal Calendar
Appointments and tasks are synced in both directions between Outlook and department calendars.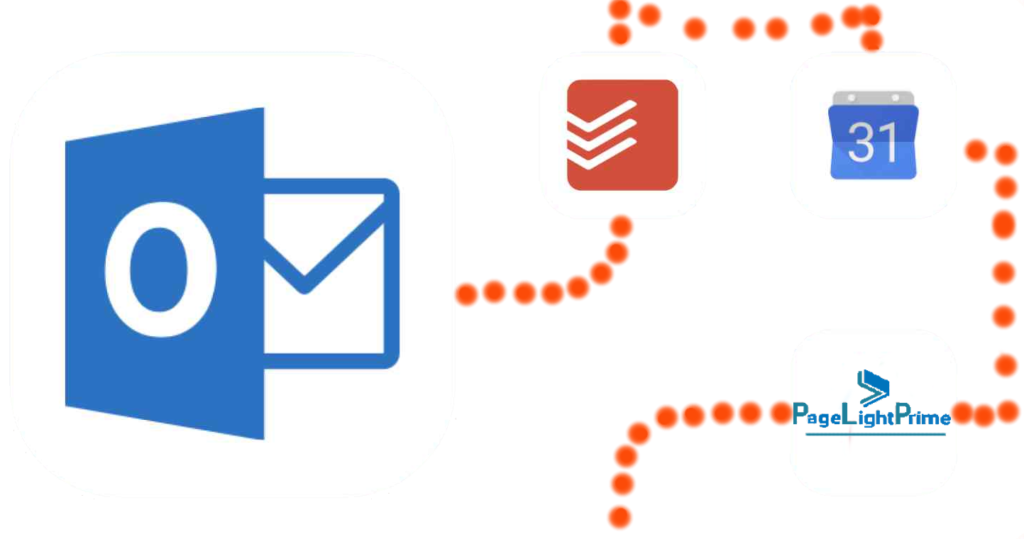 Frequently Asked Questions
Email Management for Attorneys integrated with Legal Practice Management Solution