Legal Practice Management Software
Digital transformation of law firms. No other software required. KM included
Manage entire operations of law firms, from client onboarding, case file management, financial accounting, internal process, and client communications
Law firm status dashboard
Relevant indicators showing assets, gross and net profit margins, and debt ratios available for decision makers and managing partners. Practice leaders can track KPI of fee earners, staff utilization and performance of work divisions.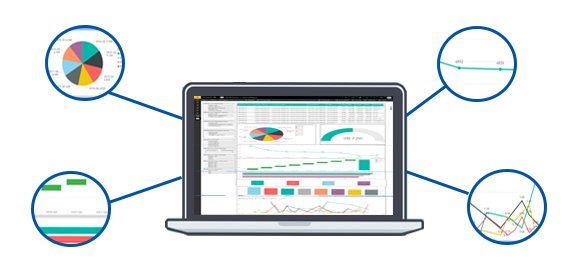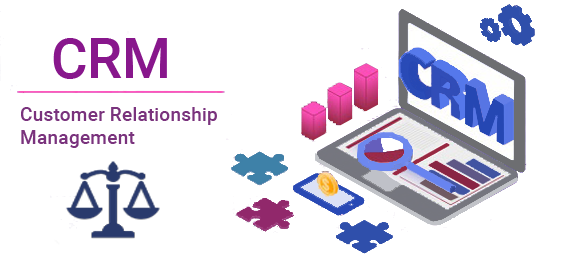 Legal CRM
Engage your leads from different channels and convert them as clients with Legal CRM. Workflow can guide users through sales process. Generate quotation, proposals and engagement letters automatically.
Case file management
Matter management solution provides full experience to manage cases from legal document management solution to activity tracking, with financial accounting solution developed for law offices.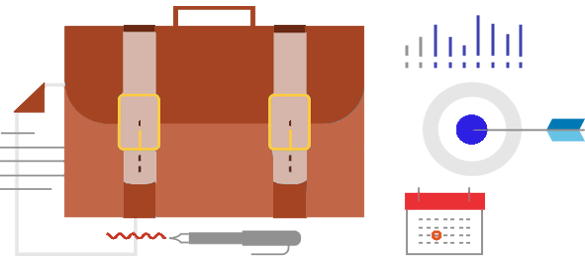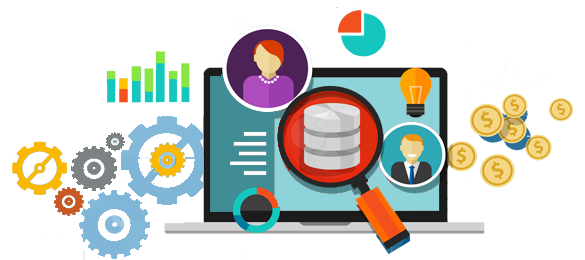 Knowledge Management
Case documents and precedents becomes knowledge management for the legal research team with Intuitive search and AI based suggestions for legal research.
Internal process
Implement legal workflow automation to manage SOP for all law firm process, from KYC, case management to billing. Security can be customized to practice department needs.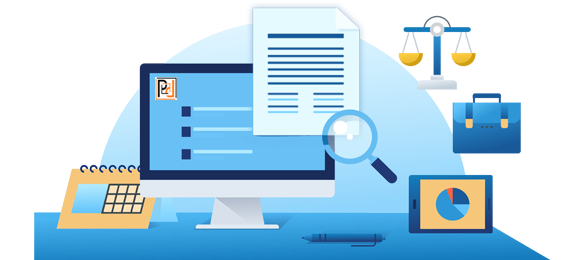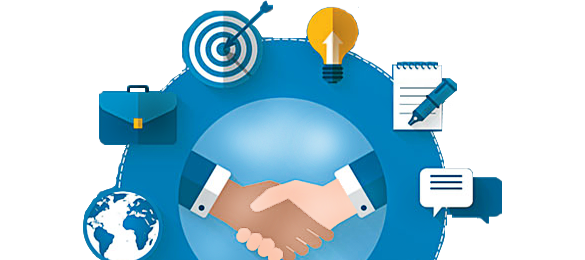 Client communications
Share documents and invoices with clients and external counsels with secure legal client portal. Clients can upload the case documents and available to lawyers in the case files.
Manage entire operations of law firm