Law Firm Online Payment Solution
Accept Legal Client Payments Online with PageLightPrime Payments
Checks, Credit Cards, and Online payments for your service, with full support for Trust Account Payment


Online payment is vital for client convenience and secure financial transactions. The integrated platform ensures a secure environment for online payments, including IOLTA Trust Account Processing.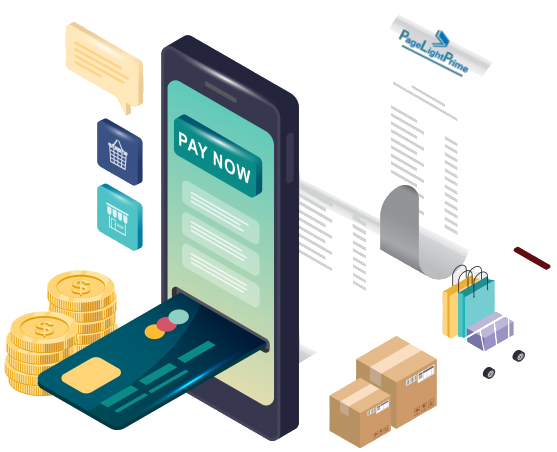 Simplify client payments and get paid faster
Secure Payment Processing
Ensure the security of financial transactions, including IOLTA Trust Account Processing, with Online Payments Solution. The platform utilizes industry-standard encryption and compliance measures to safeguard sensitive client information.
Invoice Management
Streamline the invoicing process by generating and managing invoices effortlessly. PageLightPrime allows you to create, customize, and track invoices, ensuring accurate and timely billing for your legal services.
Client Portal Integration
Enhance client communication and transparency by integrating online payments directly into your law firm's client portal. Clients can conveniently view and settle their invoices, including IOLTA transactions, through a secure online platform.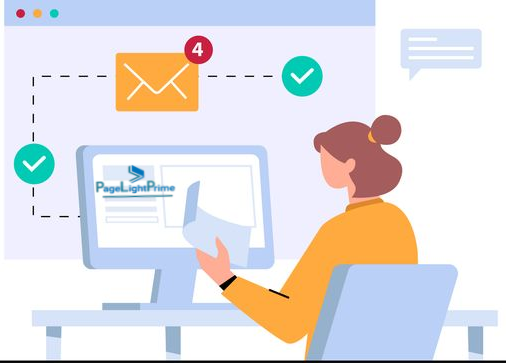 Automated Payment Reminders
Reduce payment delays with automated reminders, including those related to IOLTA transactions. PageLightPrime allows you to set up automatic reminders for upcoming payments, ensuring that your clients stay informed, and your cash flow remains consistent.
Real-time Transaction Monitoring
Gain insights into your financial transactions, including IOLTA Trust Account Processing, with real-time monitoring. Track payment statuses, identify trends, and address any potential issues promptly to maintain a smooth financial workflow.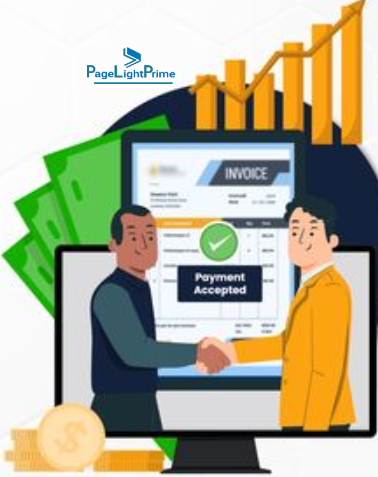 Integration with Accounting Software
Seamlessly integrate Payments Solution with legal accounting software, including support for IOLTA trust accounting, to streamline financial reconciliation and ensure accurate record-keeping.
Multiple Payment Options
Cater to diverse client preferences, including IOLTA Trust Account transactions, by offering multiple payment options. PageLightPrime supports a variety of payment channels for client convenience.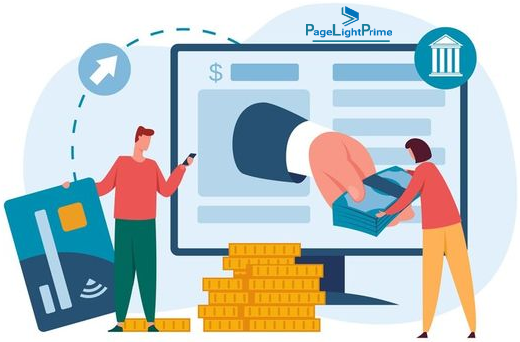 How PageLightPrime Online Payments Works

Invoice Generation
Effortlessly generate detailed and professional invoices with PageLightPrime Legal Billing Software, allowing you to specify the services rendered, associated costs, and payment terms, all while seamlessly handling IOLTA-related transactions.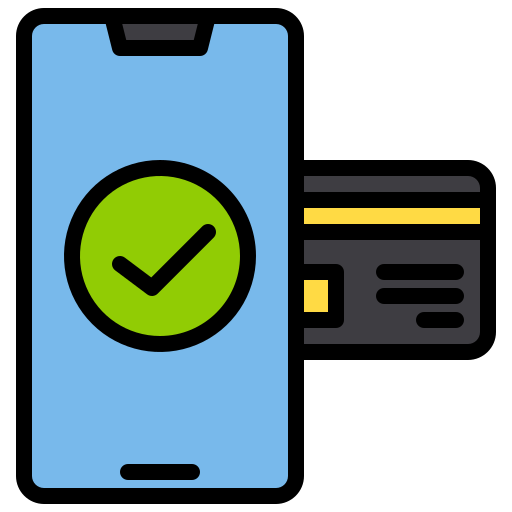 Secure Online Portal
Clients receive a secure link to their personalized online portal, where they can access invoices, review transaction history, and make payments, including IOLTA Trust Account transactions.

Payment Options
Clients have the flexibility to choose their preferred payment method from various options, such as credit card, bank transfer, or other available choices, ensuring seamless transactions, including IOLTA Trust Account processing.

Automated Reminders
PageLightPrime sends automated reminders for upcoming payments, including IOLTA-related transactions, reducing the likelihood of overdue invoices and facilitating timely payments.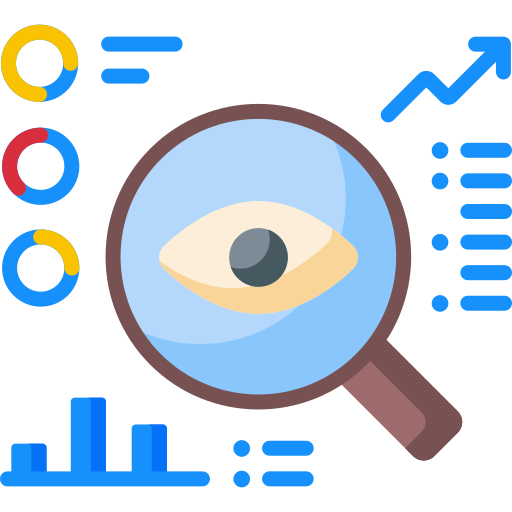 Real-time Monitoring
Gain real-time visibility into payment statuses, including IOLTA Trust Account Processing, empowering meticulous tracking of financial activities for enhanced decision-making and financial management.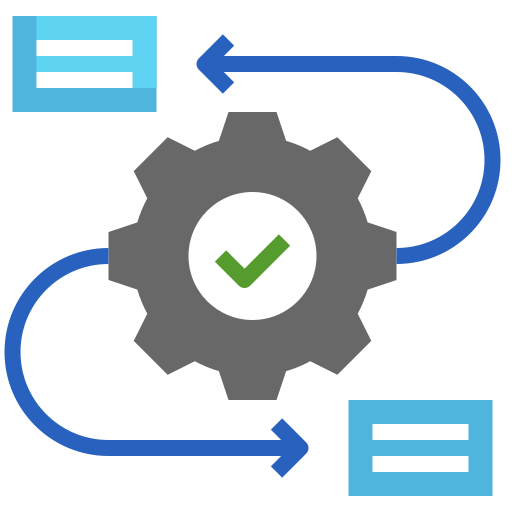 Integration with Legal Workflow
Seamlessly integrate the Online Payments Solution with PageLightPrime's Legal Workflow Software, creating a unified platform for managing legal processes and financial transactions, including IOLTA Trust Account transactions.
Benefits of PageLightPrime Online Payments

Efficiency
Streamline billing and payments, saving time and resources for your legal team and clients, fostering a seamless and client-centric approach to financial transactions in your practice.

Convenience
Offer clients a seamlessly designed, user-friendly, and secure online portal to facilitate hassle-free invoice management and payments, with dedicated support for IOLTA transactions.

Security
Ensure the confidentiality and integrity of financial transactions, incorporating IOLTA Trust Account processing, by employing advanced encryption and rigorous compliance measures.

Transparency
Enhance client trust and transparency by providing a clear view of transaction history and payment statuses, incorporating details of IOLTA-related transactions for increased clarity and accountability.

Integration
Enjoy seamless integration with your existing legal management tools, creating a cohesive platform for legal workflow and financial processes, including IOLTA Trust Account Software.
Experience the Future of Legal Financial Management
Integrate PageLightPrime's Online Payments Solution into your legal practice to revolutionize the way you handle billing and financial transactions, including IOLTA Trust Account Processing. Embrace the efficiency, security, and convenience of online payments, taking your legal practice to new heights of financial management excellence.
Frequently Asked Questions – PageLightPrime Online Payments
Streamline your collections. Get started now with PageLightPrime Payments