Legal Document Automation for Lawyers
Judiciary forms and frequently used documents converted to templates for faster contract and document creation
Document Assembly made easy with PageLightPrime
Quickly create legal documents from saved templates with a click of a button. The completed documents in Word or PDF are saved to PageLightPrime case folders. Each time a document gets created, its version history gets updated, enabling audit trail of changes.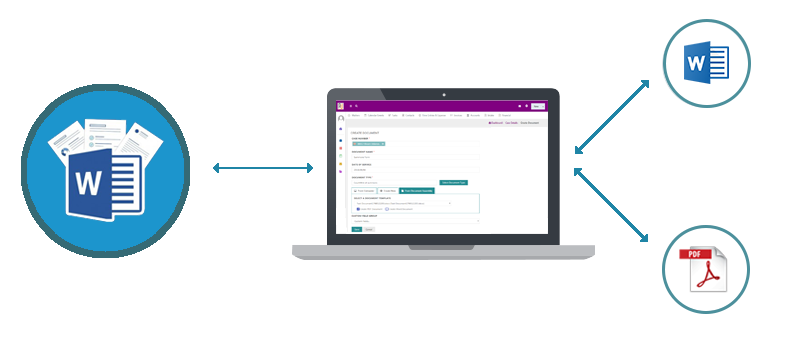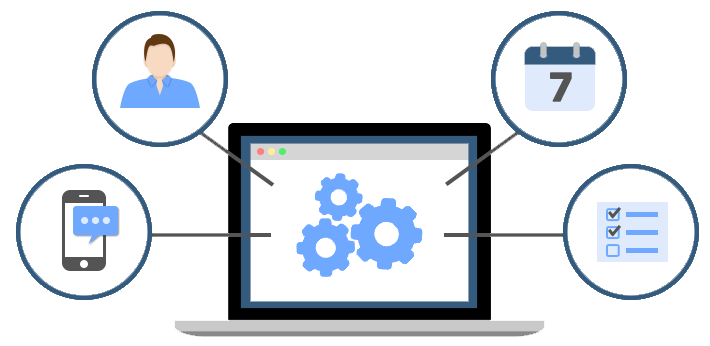 Benefits of Document Assembly
Helps law firms to drive document drafting efficiency, allowing Attorneys or Paralegals to create documents by answering questions in an interview format. Generated document can further edited, shared and collaborated with other parties. Saves time on repeated tasks, reduce non billable hours, boosts productivity, and reduces the possible errors.
Everything stored securely and accessed online or offline. Full support for OneDrive for Business for offline access.
How does it Work?
Users choose relevant templates created by Attorneys from the library of available judiciary forms or precedents, answer series of questions and produce a complete, ready-to-use document in less span of time.
PageLightPrime' Legal Document Assembly is integrated with Case Management Solution. PageLightPrime replaces the merge codes in the templates with the actual information pulled from Matter and Contact.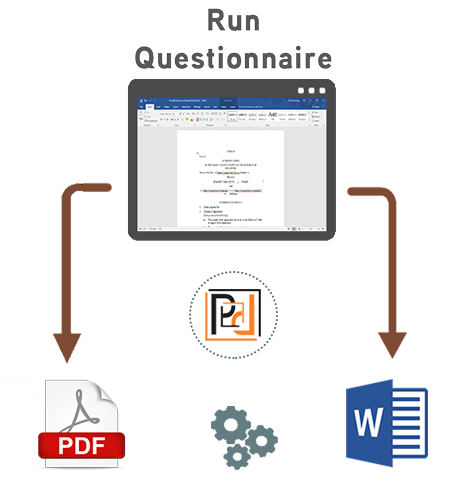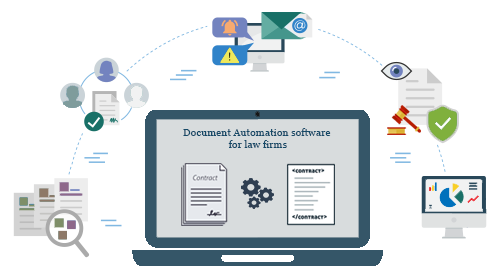 Client Portal
Contract Automation functionality can be made available to Client Portal allowing the end users to create documents on self-service basis. Created documents can be routed to Attorneys in the Law firm for further review. Engagement letter can be created when a new client signs up and sent for their review and electronic signature.
Legal Document Assembly is integrated with Case Management Solution