Wills and Estate Planning Law Software
As a respected estate planning lawyer, you bear the vital task of protecting your clients' legacies and upholding their desires for the well-being of future generations. Whether aiding newlyweds in formulating initial wills, counseling individuals in developing living trusts during life's later stages, or managing probate affairs, our state-of-the-art estate and probate planning software provides you the means to craft the most intricate and tailored estate plans for your cherished clients.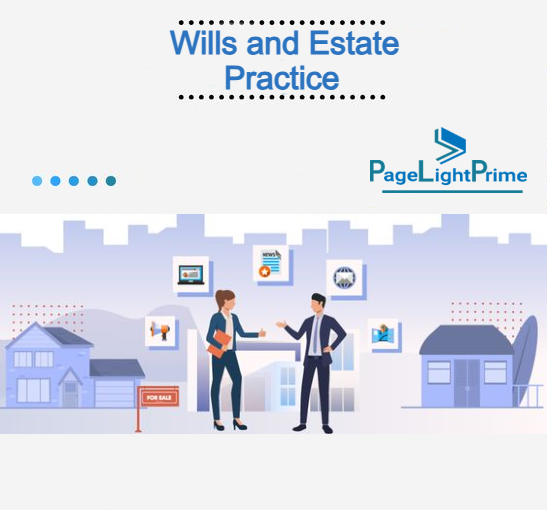 Wills and Estate Planning Made Easy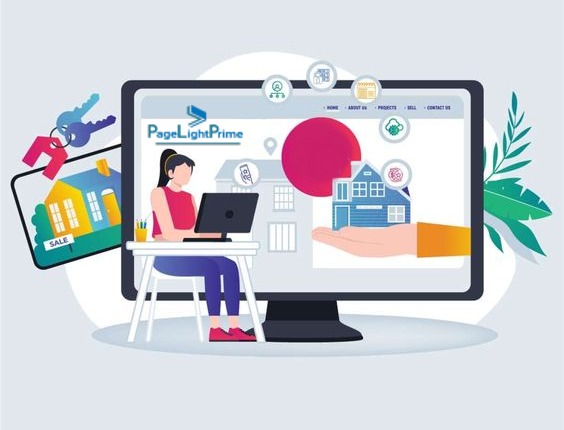 Tailored for Wills and Estate Planning Specialists
Our practice management solution is thoughtfully designed to cater precisely to the unique demands of Wills, Estate, and Probate Planning attorneys, ensuring a seamless experience from client intake to resolution.
Efficient Case Intake
Save valuable time and resources with our streamlined case intake process. Customize online intake forms to match various Wills, Estate, and Probate Planning case types, including will preparation, estate planning, trust administration, and probate matters, providing your clients with a straightforward and hassle-free experience.
Document Automation for Estate Attorneys
Simplify the creation and management of crucial legal documents related to Wills, Estate, and Probate Planning cases. Our document automation feature allows you to generate personalized wills, trusts, probate petitions, and other estate planning and probate documents with ease, freeing up more time for personalized client service.
Advanced Calendar and Task Management
Stay on top of your Wills, Estate, and Probate Planning practice like never before. With PageLightPrime's integrated calendar and task management system, you'll never miss a critical deadline or client meeting again. Effortlessly track will renewals, probate filings, and other essential events, ensuring you are well-prepared for each significant milestone in your clients' estate planning and probate journey. Say goodbye to missed deadlines and hello to seamless organization with PageLightPrime.
Secure Client Communication
Foster strong client relationships with secure and confidential communication tools. Keep your clients informed of case progress, share essential documents, and provide timely updates through a dedicated client portal.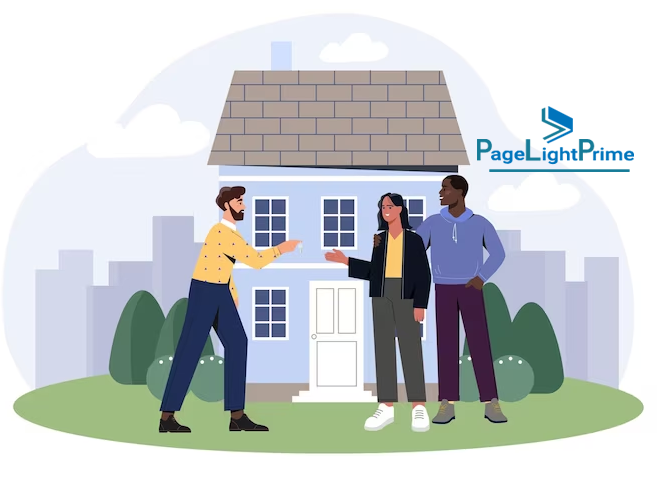 Key Features Tailored for Wills and Estate Planning Practice
Case Intake Management
Seamlessly manage new Wills, Estate, and Probate Planning cases with customizable intake forms, ensuring efficient data capture and avoiding the oversight of critical details during the initial consultation.
Legal Document Organization
Safely store and manage case-related documents, wills, trusts, probate records, and other critical papers in one secure and centralized cloud document management software, simplifying the process of building strong Wills, Estate, and Probate Planning cases.
Court Appearance Tracking
Stay ahead of court appearances and important dates with a legal calendar software that sends automatic reminders for hearings, estate planning deadlines, probate filings, and other essential events, reducing the risk of missing crucial engagements.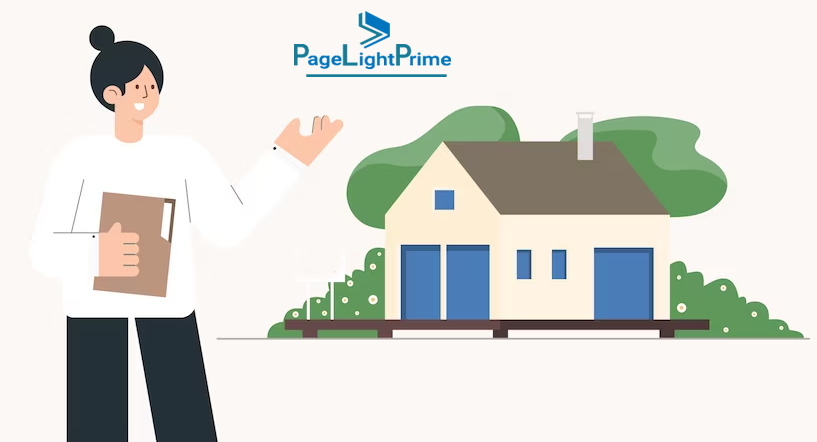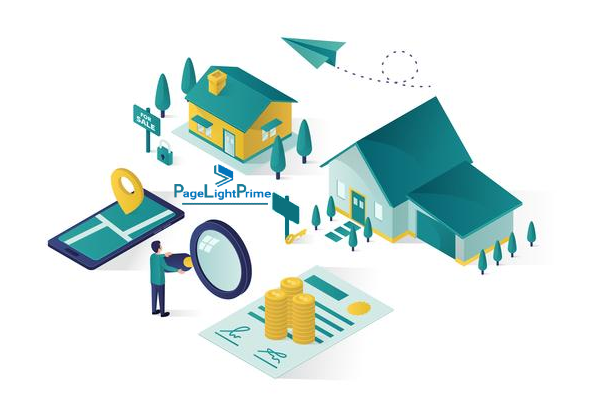 Wills, Estate, and Probate Records Integration
Access relevant Wills, Estate, and Probate Planning records and background information swiftly through seamless integration with relevant databases, supporting informed decision-making and strategic planning.
Expense Tracking and Billing
Effortlessly track case-related expenses, such as estate planning costs, probate fees, and legal charges, and generate itemized bills for clients, ensuring transparent and accurate invoicing.
Robust Conflict Checks
Conduct comprehensive conflict checks to maintain ethical standards and avoid potential conflicts of interest, enhancing your credibility as a reliable Wills, Estate, and Probate Planning law practitioner.
PageLightPrime's Commitment to Compliance and Security
PageLightPrime is fully dedicated to upholding the highest levels of data security and compliance. Our platform adheres to stringent industry standards, ensuring the safety and confidentiality of sensitive information. Additionally, we offer the flexibility to enter into a business associate agreement (BAA) to support your organization's specific compliance requirements.
Frequently Asked Questions
Unlock the full potential of your Wills and Estate Planning law practice with PageLightPrime. Contact us today to schedule a personalized demo and explore how our Practice Management Solution can transform your legal journey.