Criminal Law Software
As a dedicated advocate for individuals facing legal challenges, your clients rely on your expertise to guide them through difficult times. With the right legal software, you can efficiently manage files, stay on top of court dates, and handle administrative tasks seamlessly, freeing up your valuable time and energy to provide unparalleled representation to those you serve.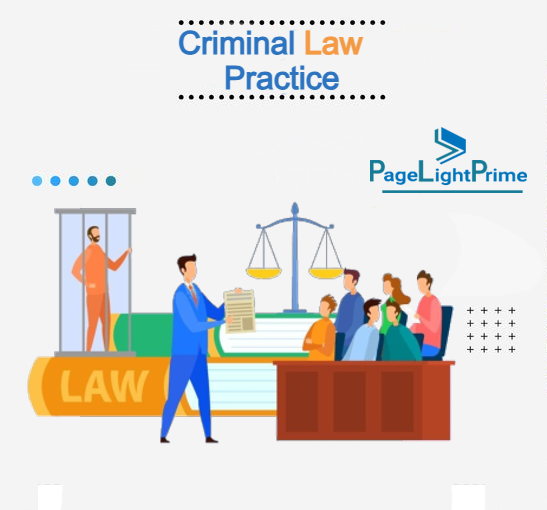 Tailored for Criminal Law Specialists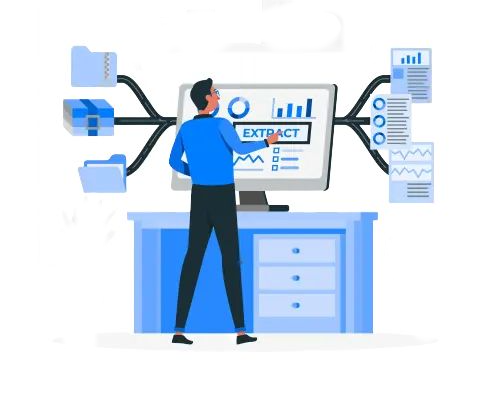 Efficient Case Intake
Save valuable time and resources with a streamlined case intake process. Customize online intake forms to match various Criminal Law case types, such as DUI, assault, theft, and more, providing your clients with a straightforward and hassle-free experience.
Document Automation Made Easy
Simplify the creation and management of crucial legal documents related to Criminal Law cases. Our document automation feature allows you to generate legal forms, motions, and other case documents with ease, freeing up more time for advocacy.
Advanced Calendar and Task Management
Never miss a court date, deadline, or client meeting again. PageLightPrime's integrated calendar and task management system keep you organized and on top of your Criminal Law practice, ensuring you stay prepared for every event.
Streamline Client Notifications
Enhance client relationships with secure and personalized communication tools tailored for Criminal Law practice. Keep your clients well-informed about case progress, easily share crucial documents, and provide timely updates through a dedicated client portal designed to meet the specific needs of your criminal defense practice.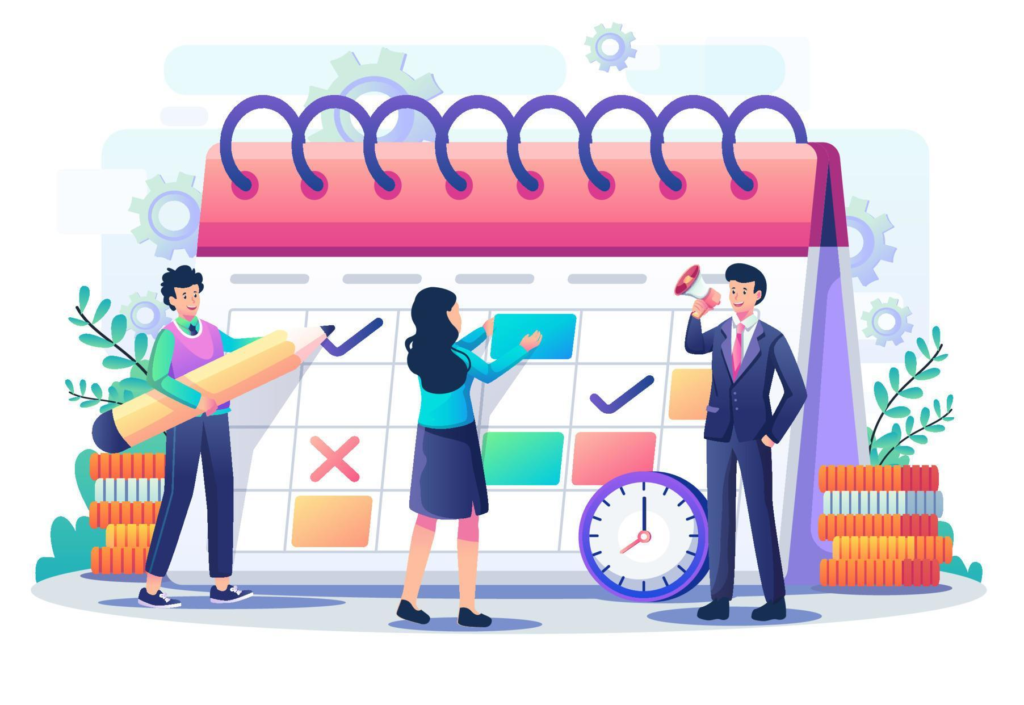 Civil Litigation Practice Simplified
Case Intake Management
Seamlessly manage new Criminal Law cases with customizable intake forms, enabling efficient data capture and ensuring that no critical details are overlooked during the initial consultation.
Legal Document Organization
Safely store and manage case-related documents, police reports, witness statements, and evidence in one secure and centralized DMS location, simplifying the process of building strong Criminal Law cases.
Court Appearance Tracking
Stay ahead of your court appearances with an integrated law firm calendar software that sends automatic reminders for hearings, trials, and other essential dates, reducing the risk of missing critical events.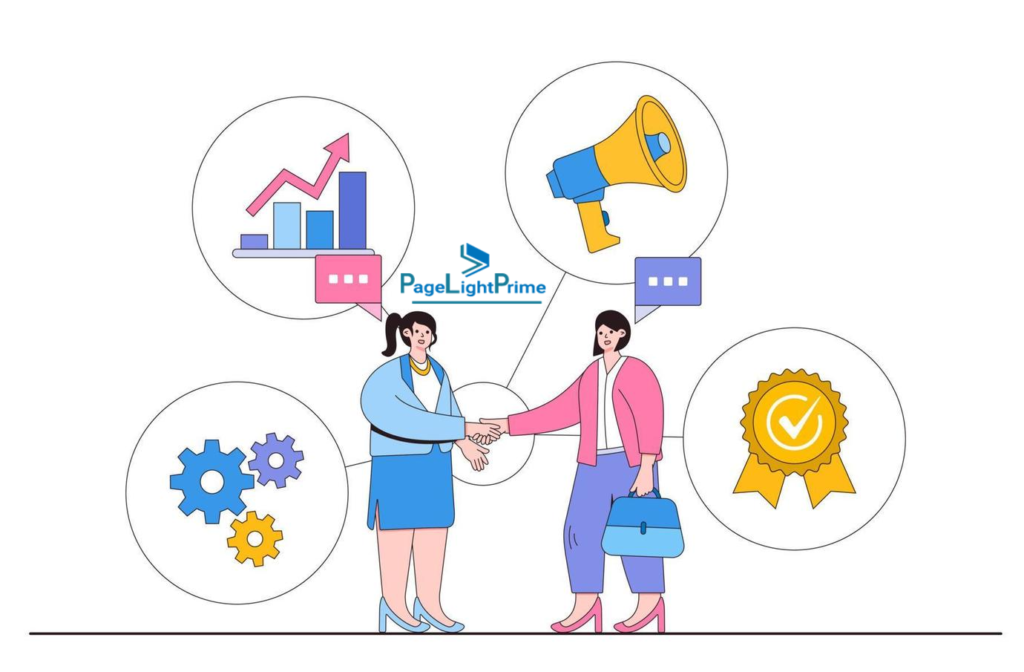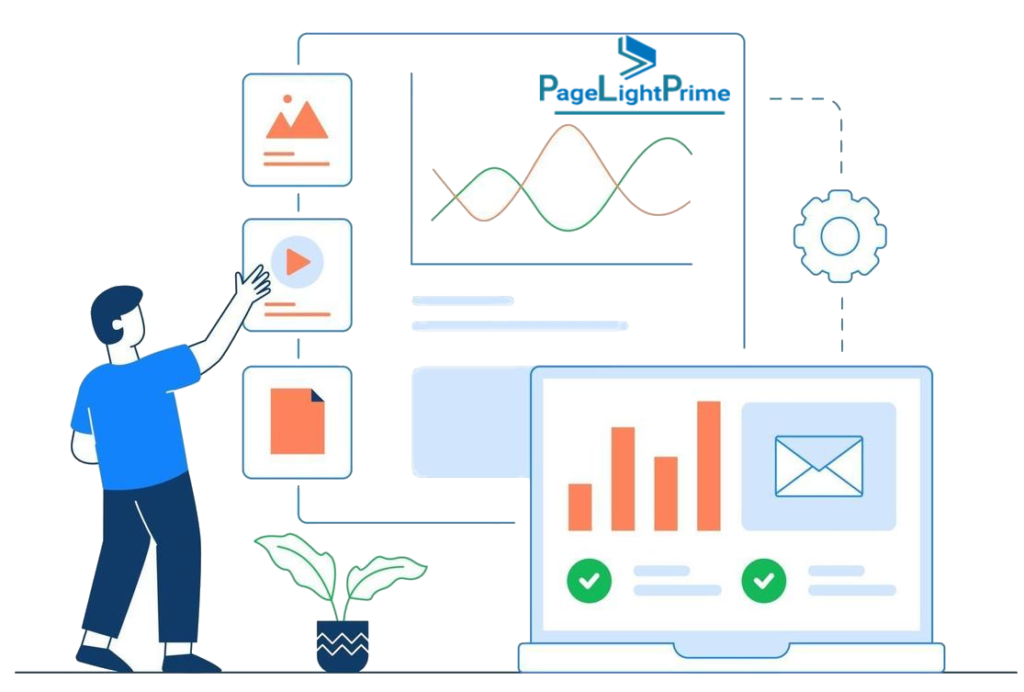 Criminal Records Integration
Access criminal records and background information swiftly through integration with relevant databases, supporting informed decision-making and strategy development.
Expense Tracking and Billing
Easily track case-related expenses, such as investigator fees and expert witness costs, and seamlessly generate itemized bills for clients, ensuring transparent and accurate invoicing.
Robust Conflict Checks
Conduct comprehensive conflict checks to maintain ethical standards and avoid conflicts of interest, bolstering your credibility as a reliable Criminal Law practitioner.
Experience the Power of PageLightPrime Today
Embrace technology to elevate your Criminal Law practice to new heights. PageLightPrime's Law Firm Practice Management Solution is the key to increased efficiency, enhanced client satisfaction, and greater success in the Criminal Law practice area.
Frequently Asked Questions
Unlock the full potential of your Criminal Law practice with PageLightPrime. Contact us today to schedule a personalized demo and explore how our Practice Management Solution can transform your legal journey.