Civil Litigation Software
Empowering civil litigators to efficiently manage cases, court dates, and procedures, ensuring exceptional client service and streamlined firm operations. Say goodbye to frustrating legal software and focus on what matters most – advocating for your clients with confidence and expertise.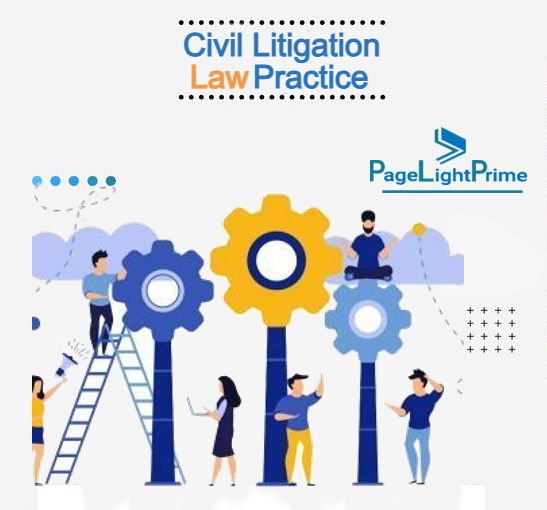 Automate your Civil Litigation Practice
Manage a diverse array of civil litigation disputes, from the early pleadings and discovery phases to trial, ensuring seamless organization with user-friendly intake, streamlined document generation, deadline management, and expert court representation.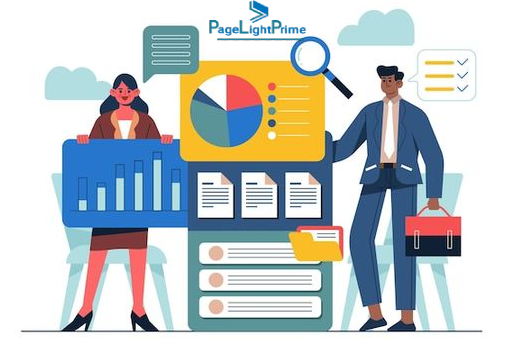 Simplified Case Intake
Streamline your firm's case intake process with customizable online intake forms. Tailor forms to match various Civil Litigation case types, such as contract disputes, property disputes, and tort claims, allowing clients to provide essential information efficiently.
Document Automation Made Effortless
Save valuable time and effort with PageLightPrime's document automation feature. Create and manage critical legal documents related to Civil Litigation cases, such as pleadings, motions, and discovery requests, with ease.
Integrated Calendar and Task Management
Stay organized and never miss a deadline or court appearance. PageLightPrime's integrated calendar and task management system keep you on top of your Civil Litigation practice, ensuring you stay prepared for every event.
Secure Client Communication
Foster strong client relationships with secure and personalized communication tools. Keep your clients informed of case progress, share important documents, and provide timely updates through a dedicated client portal.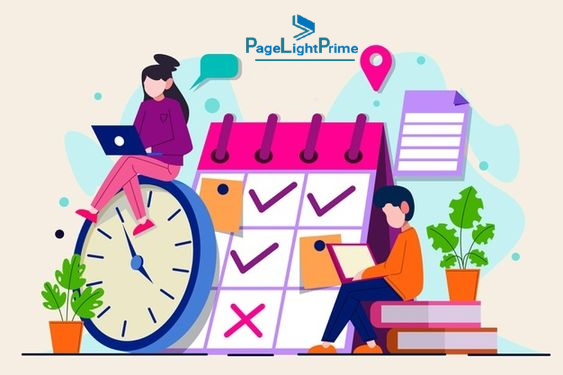 Key Features Tailored for Civil Litigation Practice
Case Intake Management
Efficiently capture and manage new Civil Litigation cases with customizable intake forms. Collect essential client information during initial consultations, ensuring comprehensive case assessment and effective representation.
Legal Document Organization
Securely store and manage critical Civil Litigation records, encompassing pleadings, briefs, evidence, and court orders, through secure document management in a centralized hub. This streamlined approach ensures convenient retrieval as you construct your cases.
Deposition and Witness Tracking
Keep track of depositions and witness statements with our user-friendly tools. Ensure all crucial testimonies and evidence are documented accurately for trial preparation.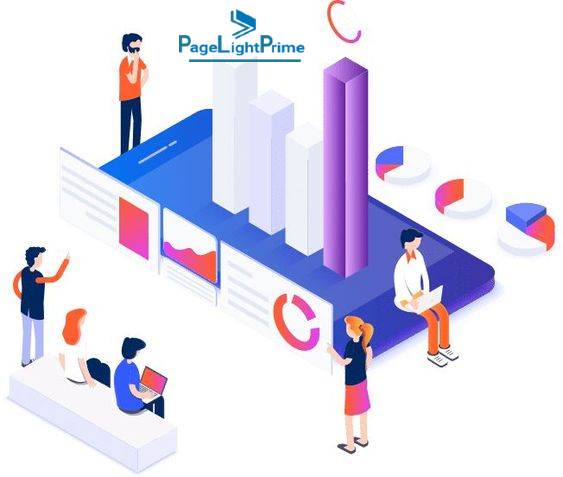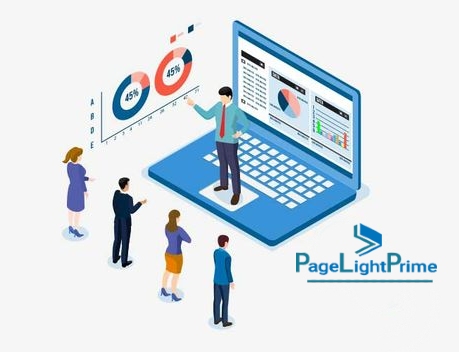 Expense Tracking and Billing
Streamline financial management with easy expense and time tracking. Record case-related costs, attorney fees, and other expenses, and generate detailed billing statements for your clients.
Conflict Check and Ethical Compliance
Conduct thorough conflict checks to maintain ethical standards and avoid conflicts of interest, promoting trust and reliability in your Civil Litigation practice.
PageLightPrime's Commitment to Compliance and Security
PageLightPrime prioritizes data security and compliance. Our platform employs advanced security measures, including secure encryption and access controls, to protect sensitive client information. With a strong focus on compliance, you can confidently uphold ethical standards and safeguard your clients' privacy.
Frequently Asked Questions
Unlock the full potential of your Civil Litigation practice with PageLightPrime. Contact us today to schedule a personalized demo and explore how our Practice Management Solution can elevate your legal journey.