Legal Calendaring Software for Lawyers
Efficiently Manage Court Dates, Appointments, Schedules, and Contacts
PageLightPrime Legal Calendaring is a comprehensive solution designed to streamline your law firm's scheduling and organization needs. With a user-friendly interface and powerful features, PageLightPrime ensures that your firm never misses a beat, from court dates to crucial appointments.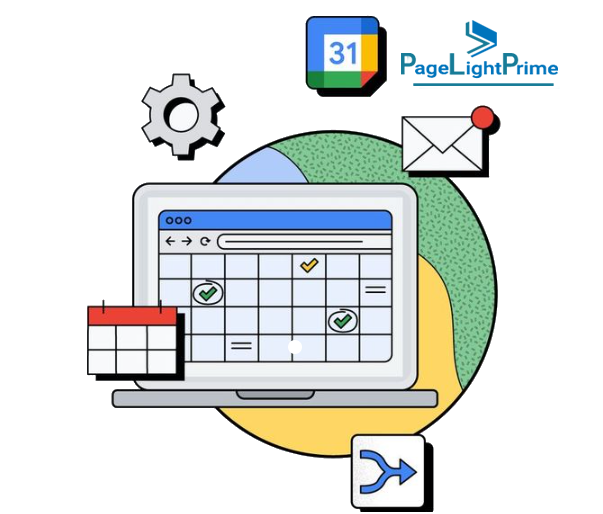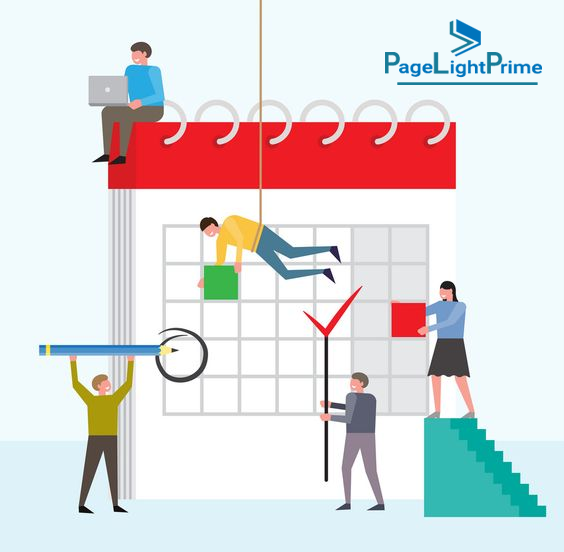 Color-Coded Calendars
Organize your legal matters with ease using color-coded calendars for Cases, Practices, and Teams. Quickly differentiate between different categories and stay on top of your busy schedule.
Flexible Viewing Options
Enjoy the convenience of daily, weekly, and monthly views accessible on both your desktop and mobile devices. Whether you're in the office or on the go, your legal calendar is at your fingertips.
Collaborative Sharing
Enhance teamwork and client communication by sharing your calendar with other team members and clients. Foster seamless collaboration and stay in sync with everyone involved in your cases.
File on Time
Stay compliant and never miss a critical filing deadline. PageLightPrime's intelligent system auto-schedules important court deadlines based on Court and Case types, ensuring you file on time.
Custom Reminders
Set custom reminders for important appointments and deadlines. PageLightPrime empowers you to customize alerts, helping you stay organized and focused on essential tasks.
Minimize Appointment No-Shows
Reduce the risk of appointment no-shows with automated reminders for clients. Ensure your schedule runs smoothly, maximizing productivity and client satisfaction.
Sync with Office 365
PageLightPrime seamlessly syncs your Calendar and Contacts with Office 365. Access court dates created in PageLightPrime directly from your Outlook, and any contact edits made in Office 365 will automatically reflect in PageLightPrime.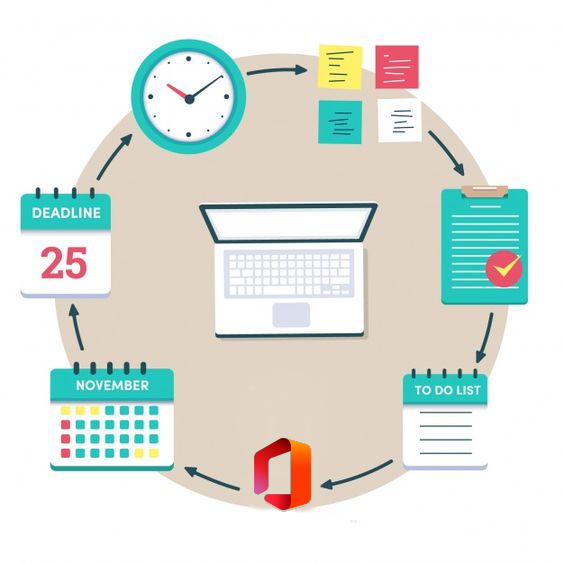 Why Choose PageLightPrime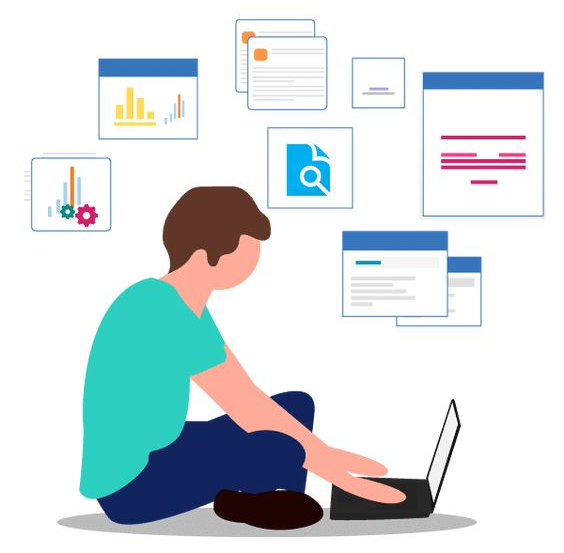 Simplified Scheduling
Say goodbye to cumbersome manual scheduling. PageLightPrime streamlines the process, allowing you to focus on your legal practice.
Enhanced Accessibility
Access your legal calendar and contacts anytime, anywhere, with seamless synchronization to Office 365.
Collaborative Efficiency
Foster collaboration among team members and clients, keeping everyone on the same page and ensuring smooth communication.
Compliance and Precision
Rely on PageLightPrime's built-in Court Rules to stay compliant with filing deadlines, reducing the risk of costly mistakes.
Intuitive Interface
Navigating PageLightPrime is effortless, enabling you to quickly adapt to the platform and maximize productivity.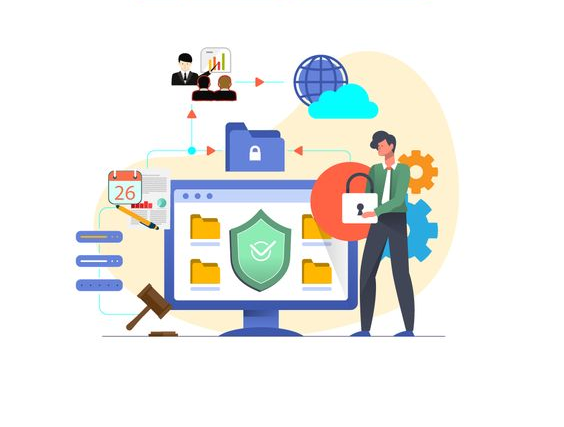 Legal Calendaring for your firm
Color coded calendars for Cases, Practices and Teams. Daily, weekly and monthly views available in your desktop, and mobile devices. Calendar can be shared with other team members and clients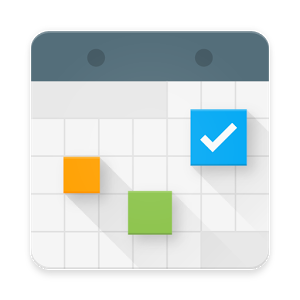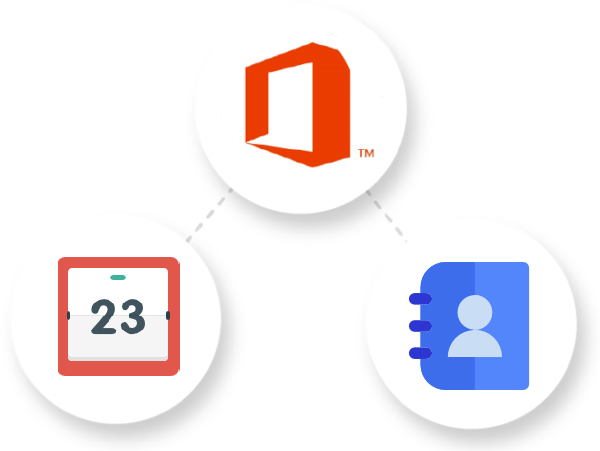 Sync with Office 365
Your Calendar and Contacts are synced with Office 365. Court dates created in PageLightPrime can be accessed from your Outlook and Contacts edited in Office 365 will be synced back
Build your Court Rules
Never miss a filing deadline by built in Court Rules. PageLightPrime will auto schedule important court deadlines based on Court and Case type. Deadlines and Milestones are calculated automatically accounting for weekends for major US jurisdictions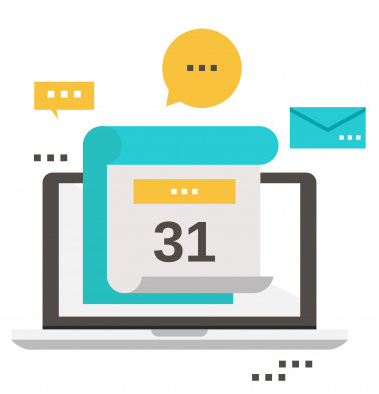 Frequently Asked Questions
Access your Legal Calendar from Outlook and Microsoft 365