Personal Injury Law Software
Aiding clients in their recovery and pursuit of justice, join us in embracing PageLightPrime – your essential tool for enhancing the effectiveness and triumph of your Personal Injury law practice. Our specialized Practice Management Solution is designed to cater to the unique requirements of Personal Injury lawyers like you, enabling you to deliver exceptional legal services.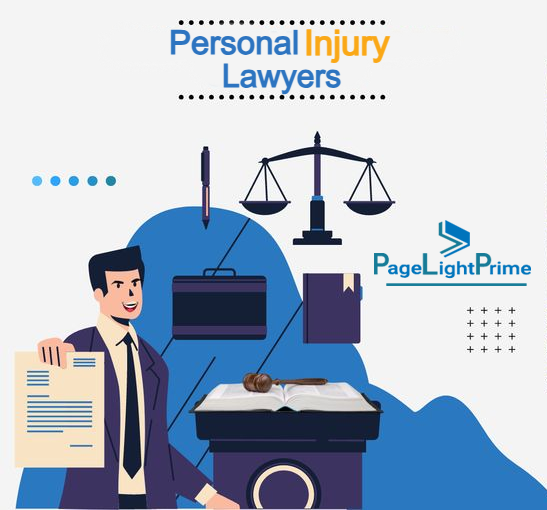 Efficiently Run Your Well-Organized Personal Law Practice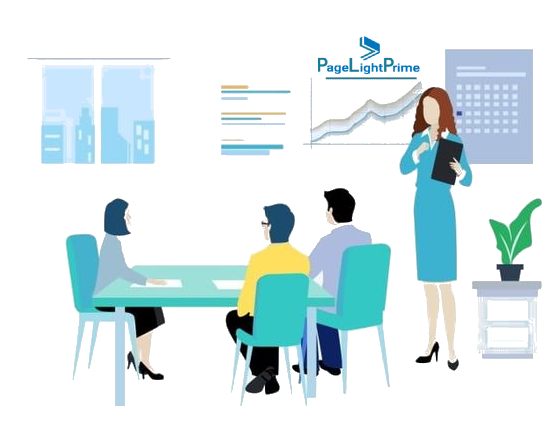 Custom designed for Personal Injury Lawyers
Our solution precisely addresses the distinctive requisites of your specific practice areas. This guarantees a smooth journey from intake to resolution, whether it's slip and fall, motor vehicle accidents, medical malpractice, or any other complex Personal Injury case.
Simplified Intake Process
Save valuable time for your firm and offer clients dealing with accidents or injuries a straightforward and painless intake process.
Customizable Intake Forms
Tailor online intake forms to suit various Personal Injury case types, such as workplace injuries, automobile accidents, and medical malpractice cases.
Remote Intake Option
Enable personal injury clients to complete the intake process from the comfort of their homes through online intake and e-signatures.
Effortless Case Management
Stay organized and on top of your Personal Injury cases with our user-friendly case management tools. Track case progress, document interactions, and manage important deadlines all in one place.
Time-Saving Document Automation
Our document automation feature simplifies the creation of Personal Injury case documents. Spend less time on paperwork and more time advocating for your clients.
Efficient Client Communications
Schedule automated yet personalized client communications for new personal injury clients, setting clear expectations for updates and billing.
Comprehensive Case Updates
Keep your clients informed and engaged with our secure client communication tools. Easily share updates, important documents, and case progress through a dedicated client portal.
Calendar and Task Reminders
Never miss a court appearance, deposition, or filing deadline again. Our integrated calendar and task management system help you stay organized and prepared.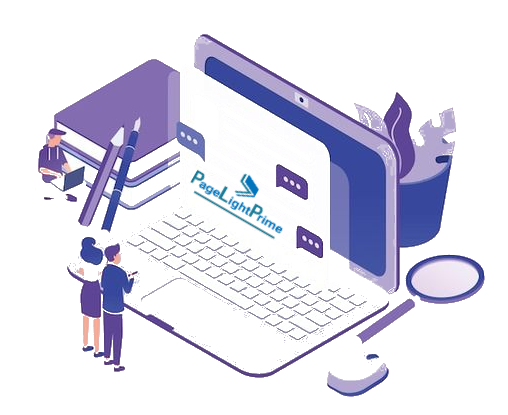 Key Features Tailored for Personal Injury Practice
Intake Management
Efficiently capture and manage new Personal Injury cases with our customizable intake forms. Streamline the process from the first consultation to case acceptance.
Medical Records Management
Safely store and manage medical records and related documents in one centralized, secure location. Access critical information from matter folders with ease when building your case.
Settlement Calculators
Save time and ensure accurate calculations with our built-in settlement calculators. Get insights into potential compensations for various Personal Injury case scenarios.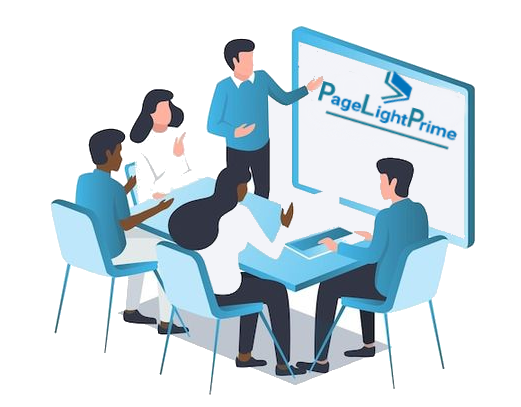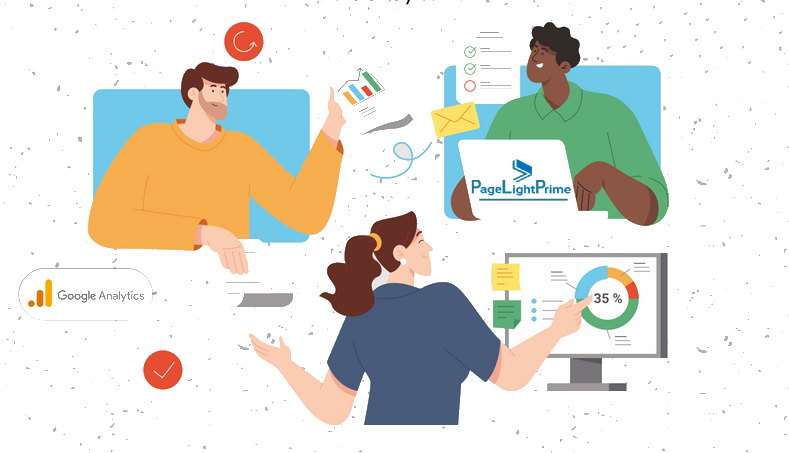 Expense Tracking
Easily track case-related expenses, including medical costs and investigative fees. Stay on top of your firm's financials and simplify the billing process.
Analytics and Reporting
Gain valuable insights into your Personal Injury practice's performance with our advanced analytics and reporting tools. Make data-driven decisions to enhance productivity and profitability.
Streamline Your Personal Injury Practice Today
Embrace the power of technology to elevate your Personal Injury law practice to new heights. PageLightPrime's Law Firm Practice Management Solution is your key to increased efficiency, improved client satisfaction, and greater success.
Frequently Asked Questions
Discover how our tailored solution can revolutionize your Personal Injury practice. Contact us today to request a personalized demo and explore how PageLightPrime can empower your legal journey.