Law Firm Client Intake Software
Capture and engage prospects from anywhere. Eliminate manual data entry by Lawyers.
Legal Marketing made easy
Client Intake Form Builder
Create forms for client onboarding, one for every Practice, by simple drag and drop. Forms can be sent to potential clients, or published in your public Website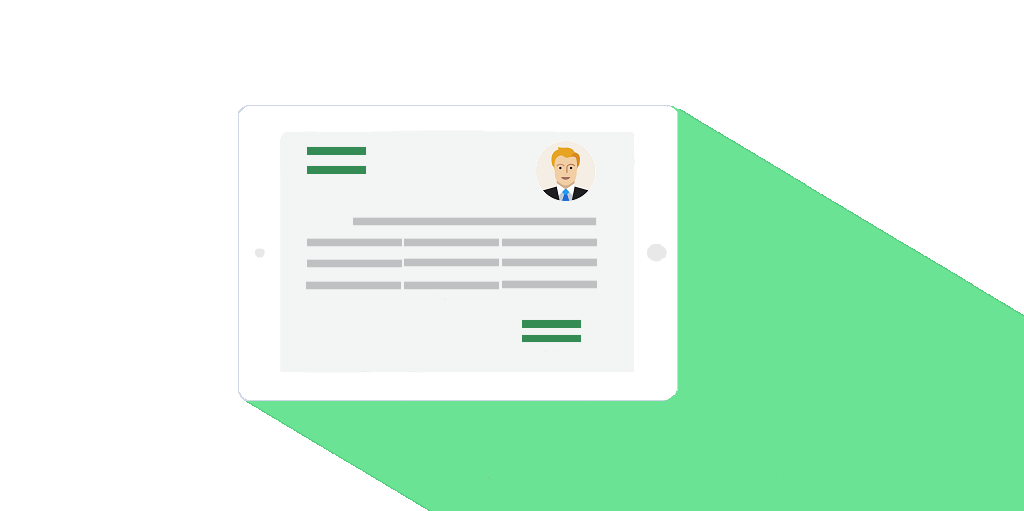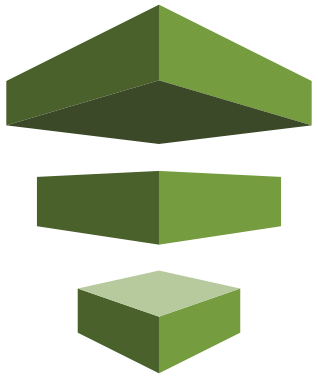 Effective Lead Management
Legal CRM integrated with Practice Management. Review the data filled by your leads and qualify them. Apply business rules and set reminders for follow-up
Avoid Duplicate data entry
Reduce human error as the data entered by Leads are saved to 'Smart Lists'. Contact or Matters can be created automatically. Email Marketing Campaigns can be launched, and the metrics are measured for various KPI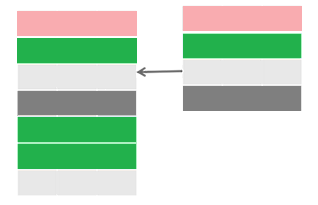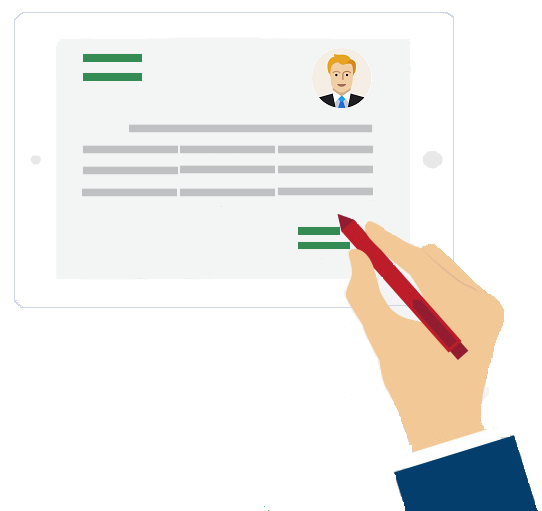 Automatic Engagement and Retainer document generation
Use the data entered by Leads to generate agreements, without need for data to be entered again. Get electronic signature from the clients – Go paperless
Share intake forms online
Eliminate paper and manual errors when completing the form over phone. Share the public form in your website, send as a link through email drip campaign and WhatsApp. Once completed, create or update opportunity and matter details through legal workflow.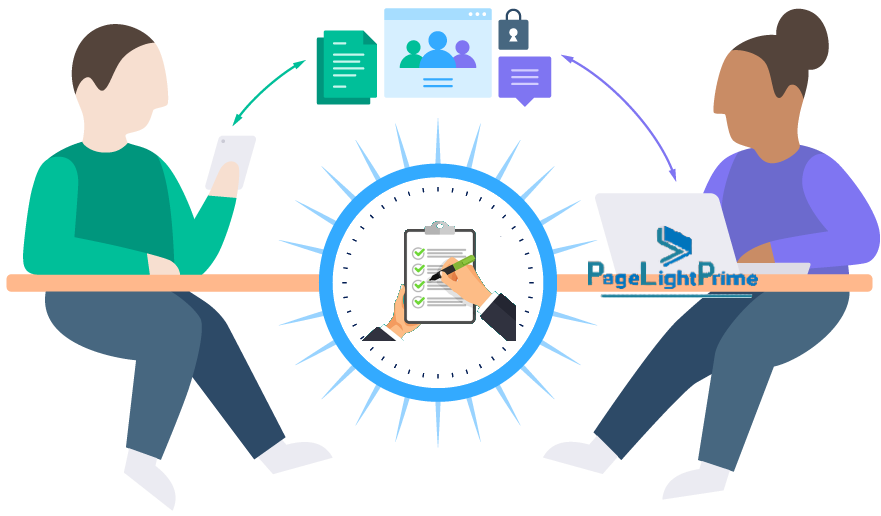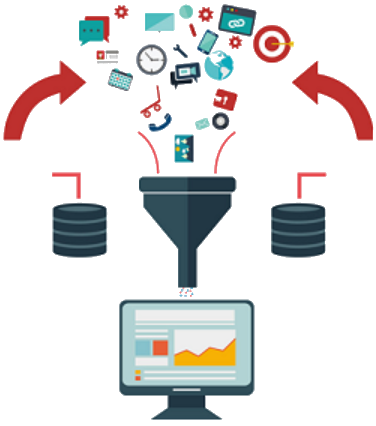 Maintain Lead data quality
Perform automated duplicate checks and conflict search on the potential clients before engaging. Concentrate only on opportunities that have higher probability of closing. Import leads or email mailing list from third party source through integration services.
Dynamic form builder or templates
Reuse from library of existing templates of intake forms with custom fields, created based on practice are or clients touch point. Edit templates or create new forms based on business development team requirements.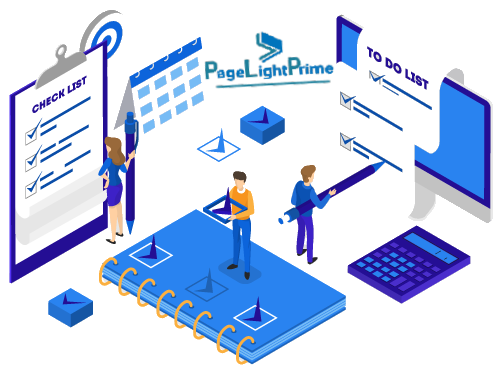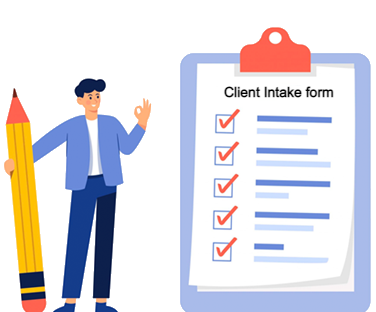 Attract Clients from anywhere
Serve client beyond your borders. Multi language intake forms to collect client data irrespective of their physical location. Publish intake forms to social media platform and track leads generated through campaigns.
Increase website engagements
Embed intake forms in law office web site to optimize lead conversions from website. Site visitors who are potential clients can submit inquiry and request is routed to right internal resources. Engage then real time to increase the chances of conversion.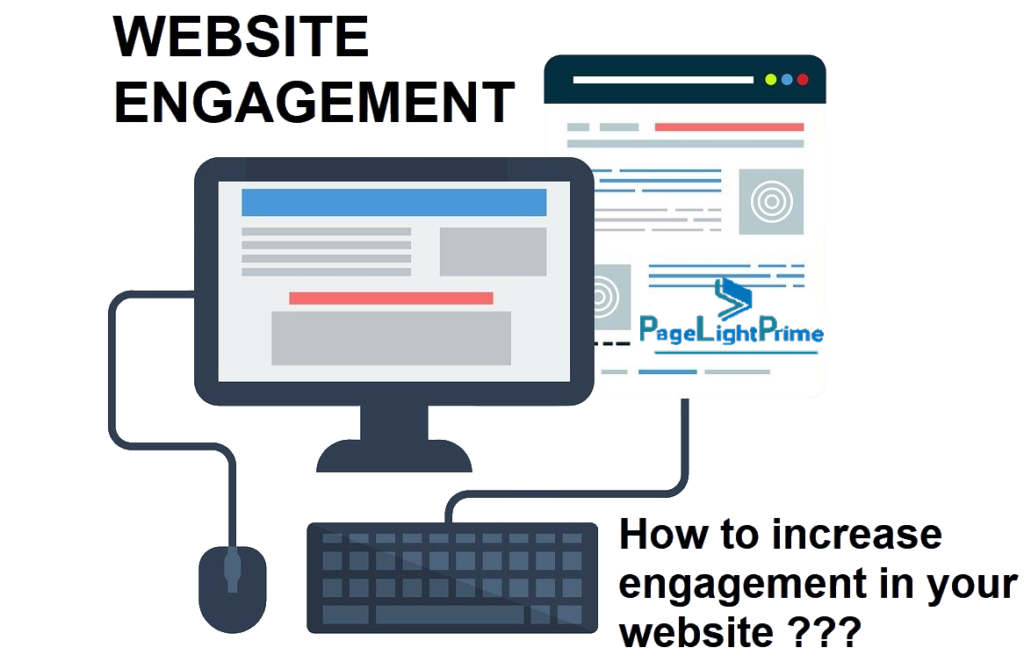 Frequently Asked Questions
Legal CRM by PageLightPrime. Build your first client intake form