CRM for Law Firm. Client Intake and Lead Management
Client acquisition and identification of growth opportunities
by promoting Attorney Leadership
Written by Knowledge Team, posted on March 10, 2018.
Law Office must model a successful business by brining in new leads, convert them into clients and manage the relationship with existing clients
Why Legal CRM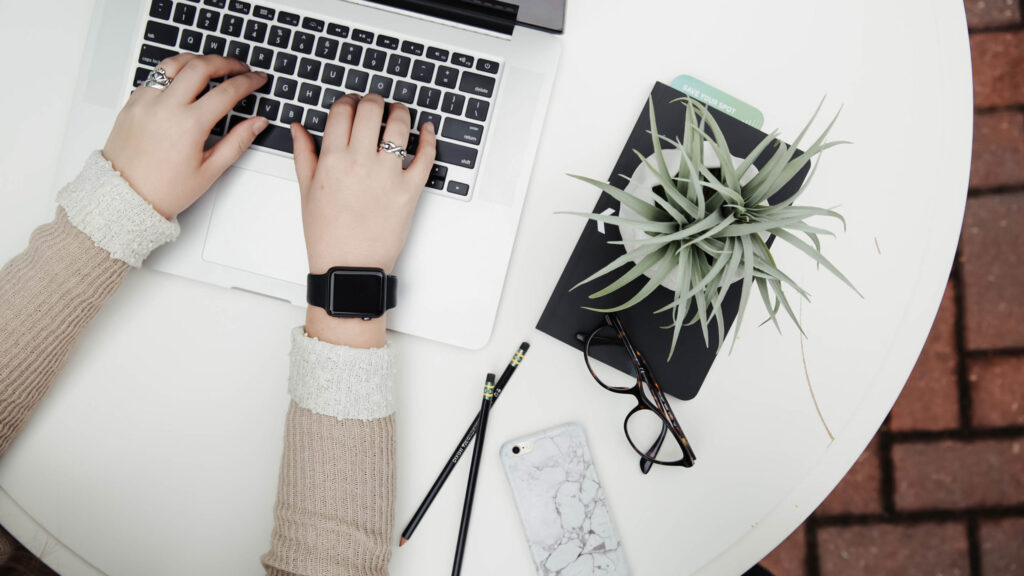 Most Legal Firms have a Case Management Solution and it works on managing the Matters of the existing clients. CRM focuses on client acquisition, implement the firms marketing strategy, measure the ROI of campaign and qualify the leads to be converted to clients.
1. Client Intake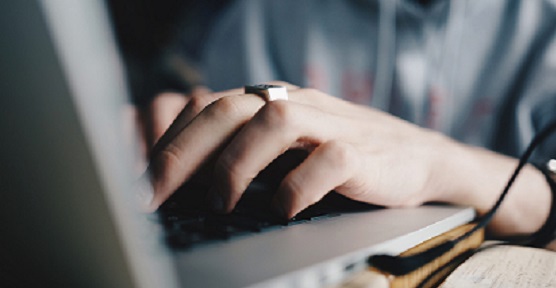 CRM for Law Firms differ from traditional implementation in that more emphasis is placed on 'Client Intake' process. Right Intake methodology will eliminate the future manual data entry. Client details can be entered by the Client themselves and based on Firm's business process, necessary Contacts, Company and Matter can be created automatically in Practice Management system
2. Online Intake Forms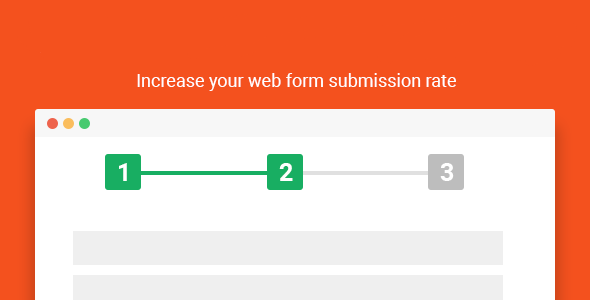 Data about Clients can be collected using online intake forms. CRM can easily create custom input forms to suit the practice. Online forms can contain the following – Contact info fields, different questions from text boxes to multiple choice to yes/no option, and request for file attachments for clients to upload and submit with the form.
3. Distribute Intake Forms

Intake Forms can be added to firm's website or sent by Email to client. Clients can fill out the Intake forms from a web browser or a mobile app. Data entry is effectively done by the clients who knows the details of the case better. Reminders and due dates can be set for automatic follow up
4. Lead Management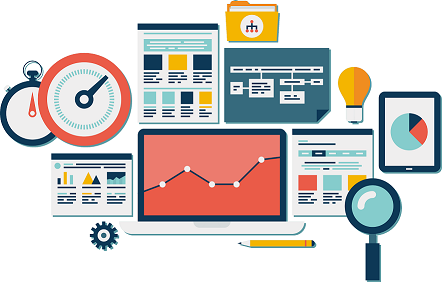 The completed forms can be reviewed, and the data can be migrated to Case Management Software. Contacts, Companies and Matters are created as part of the Business Workflow and hence manual data entry is eliminated. Retainers or Contracts can be assembled by the Document Automation services and mailed to potential clients. Clients will review the documents and sign electronically. Signed contracts are stored in Legal Document Management Software as records
Choosing your CRM
PageLightPrime is an integrated Legal CRM Legal and Practice Management System. CRM focuses on client intake, lead tracking and qualification. Form builder will allow business users to create customizable Client Forms, which can be send as Email or added to the Web Site. Information provided by client flows to Leads Smart Lists. Leads can be qualified by the Sales team and Contact or Matters can be created automatically. Email Marketing Campaigns can be launched, and the metrics are measured for various KPI