Best practices for managing emails in law firms
Emails are used and exploited as contact management solution in law firms to search leads and client/matter details. Outlook have evolved into document repository to store the case documents and communications. As the law firms grows this can not sustain and staffs must be trained on managing emails using process and legal technology.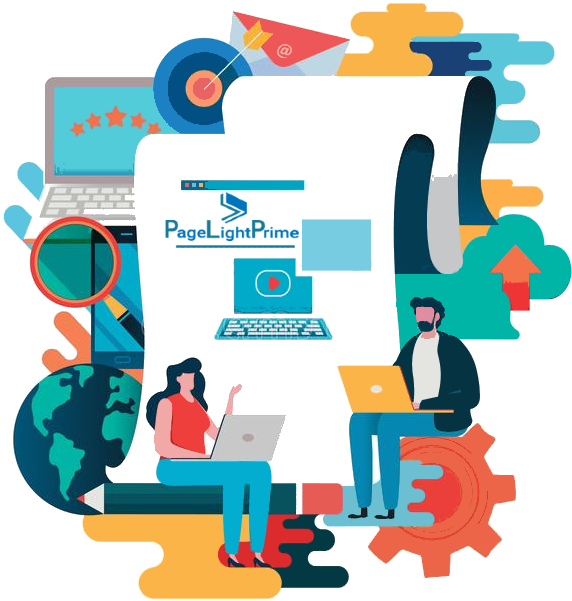 Written by Knowledge Team, posted on Aug 09, 2022
Best practices for attorneys to manage emails, for efficiency and being compliant with regulatory obligations. Emails are no longer static files but can unlock case and client details, extract clauses and when filed properly it is easier to be searched.
Why we need to manage emails in law firms
Next to document related tasks, Attorneys spend more time dealing with emails. Without proper management supported by SOP, important emails or document attachments are lost in the email chain. Lawyers receive matter related communications from opposing attorney or clients. Saving the emails in central location tagged to client matter will keep other team members updated on the latest case status. Incoming and outgoing matter related emails must be saved as records, with metadata applied for the search to become efficient. Any new team members joining the matter can get timeline of the matter history by reviewing the email chain stored in legal email management software.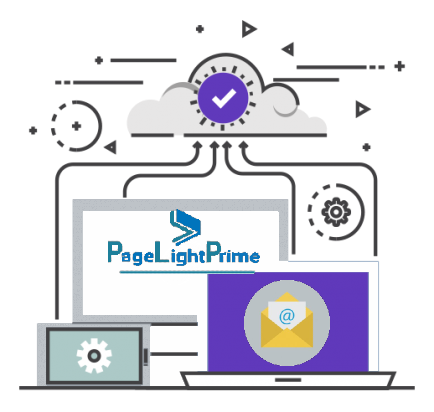 Challenges in managing emails in law firms
Lack of published best practices and training is the challenge to manage emails in the law offices.
Outlook is a great email client to send and receive emails. Attorneys have extended Outlook to manage case files and store all the case document. There is no standard way for filing emails within outlook and every attorney follows their own process of labelling and saving matter emails as records. This results in increased time to search and retrieve matter emails.
Important incoming emails may be missed and tagged as spam. Information may be buried deep in the conversation thread leading to decreased client response time.
Manage emails in DMS for regulatory compliance and efficiency
Regulatory and compliance obligations dictate Information Lifecycle Management Policy on email retention rules based on matter practice area. Emails in law firms are subject to legal hold during the eDiscovery process. Matter emails must be retained for the period based on email types for compliance with law society or state bar requirements.
Email Management System
Law offices must deploy email management software which is part of law firm document management solution to effectively manage matter emails. Email solution will store emails and attachments with matter metadata and other email properties.
Law Firm Email Management Software Features
Solution must help law firms with the change management of managing emails.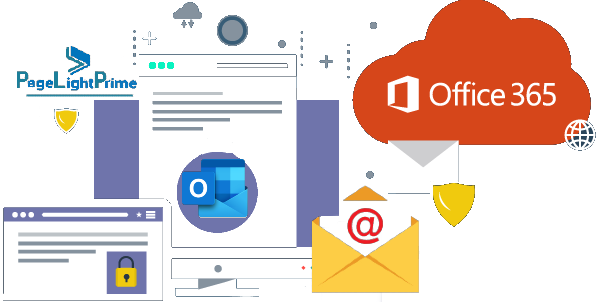 Client Matter centric email management
Emails are stored in client matter hierarchy so its easy to find emails and contents by client, matter, or practice area.
Tag email properties
Emails are saved with metadata like received date or size, so easier to be search and identified along with full text search.
Save email in native format
Emails must be saved either as eml or msg file format without loss of data during transfer and storage.
OCR capabilities
Attachments as scanned files or images must be available for full text search.
Outlook Integration
Email management software must have outlook integration for copying emails and attachments to matter folders.
Law office software integration
Integrated law firm practice management solution will allow timekeepers and attorneys to access email history from matter dashboard.
Legal Matter Email Search
Emails are grouped by client, matter, practice areas or department and searched by any keywords or matter details.
Email templates
Standardize communications by generating outgoing emails from templates and assembled with client matter details.
Getting Started with Email Management
Law firms must conduct maturity assessment before implementing solution or process to save emails in matter folders.  Compliance team must recommend the file plan based on practice area to save the emails in client matter repository.  Alternate to using folders will be tagging emails with labels and metadata. Office 365 for lawyers offers out of box solution like SharePoint online and OneDrive for Business to store emails. Email archival solution can be considered which runs as a process in the backend to save all the emails to one storage classified by users, date, and other email properties.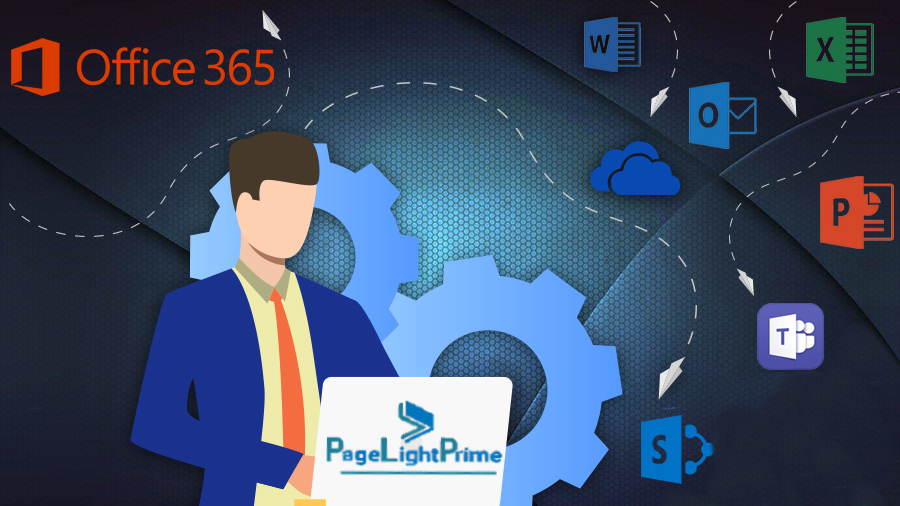 Attorney Email Management Software
Modern law firms deploy solutions integrated with law firm document management solution for self-governing email management assisted by machine learning recommendation engines for suggesting the matter location. PageLightPrime law firm outlook integration tool bring Legal DMS functionalities for managing enterprise emails. Firm wide best practices can be implemented and enforced by PageLightPrime governance model, so all users are managing emails in the recommended way. PageLightPrime offers following advantages to manage emails.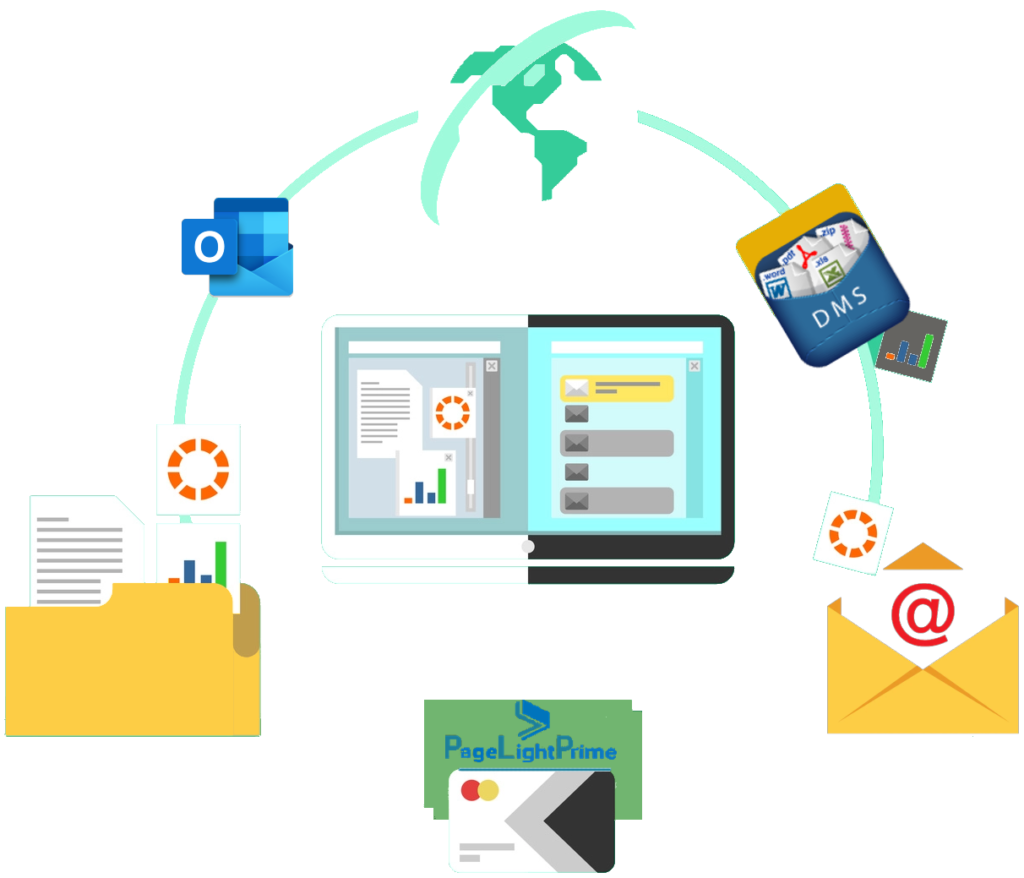 Single platform for client case emails
Saving all communications within matter saves time without the need to filter through the Outlook inbox.
Search by keywords
Matter related emails or reference attachments can be searched easily and exported for analysis.
Outlook plugin
PageLightPrime outlook plugin integrates legal case management solution so matter metadata can be stamped to emails and attachments. Create time entry and assemble documents from Outlook.
Centralized email filing
Automatically file all incoming emails to matter folders based on baggage tag added to email subject line or AI assisted content analysis. Outgoing emails are stamped with matter details.
Corporate email solution
Save only one copy of email. Notify all email recipients on the matter folder filing location, preventing deduplication of emails in the Legal DMS. Update email category based on matter type or practice area.
One solution multiple platform
PageLightPrime email management solution is available in desktop, web, or mobile app. Email attachments can be saved as new file version and opened in native client app to make necessary changes. Convert to PDF and send to the clients all from Outlook client.
Save Emails with Notes
Internal comments or notes about the email can be added as metadata and can be used during search process.