Advances in Document Management Solutions for Law Firms in 2023
Legal technology advancements in artificial intelligence based on legal NLP, cloud computing, and data analytics will have an impact on legal DMS product offerings in 2023.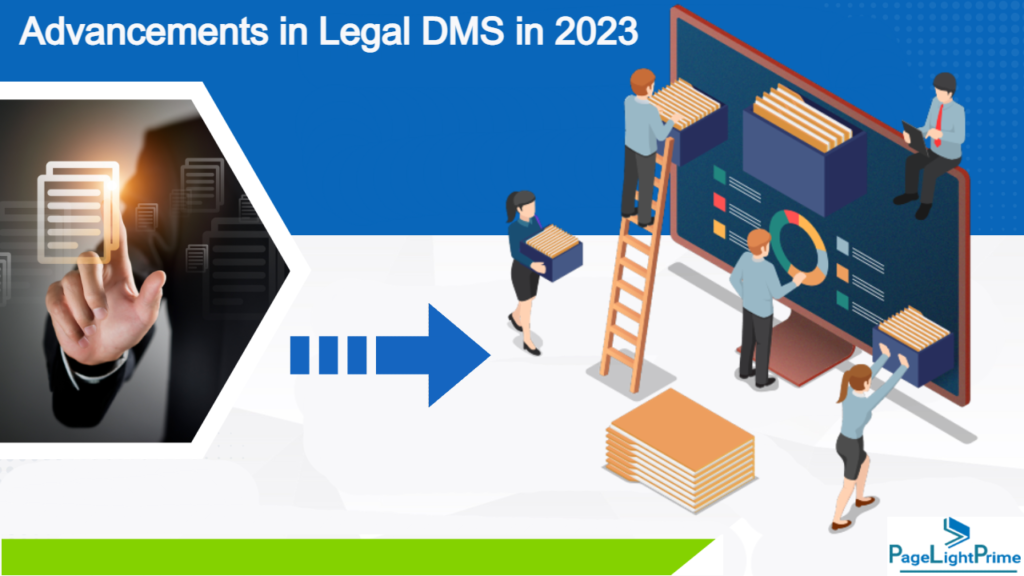 Written by Knowledge Team, posted on Jan 26, 2023
Document review, classification, extracting keywords and terms, identifying nonstandard clauses and content generation powered by machine learning are made available in legal document management solutions.
Legal DMS 101
Legal document management system (DMS) is an enterprise legal tech solution that helps law firms and legal departments manage their documents and other organizational information. The system is deployed in cloud infrastructure and is used to store, organize, and retrieve legal documents, agreements, contracts, client information, and offer business intelligence to different user roles.
Emergence of ChatGPT
PageLightPrime has integration available with OpenAI to create contents (agreements or forms) and review third-party contracts with confidence.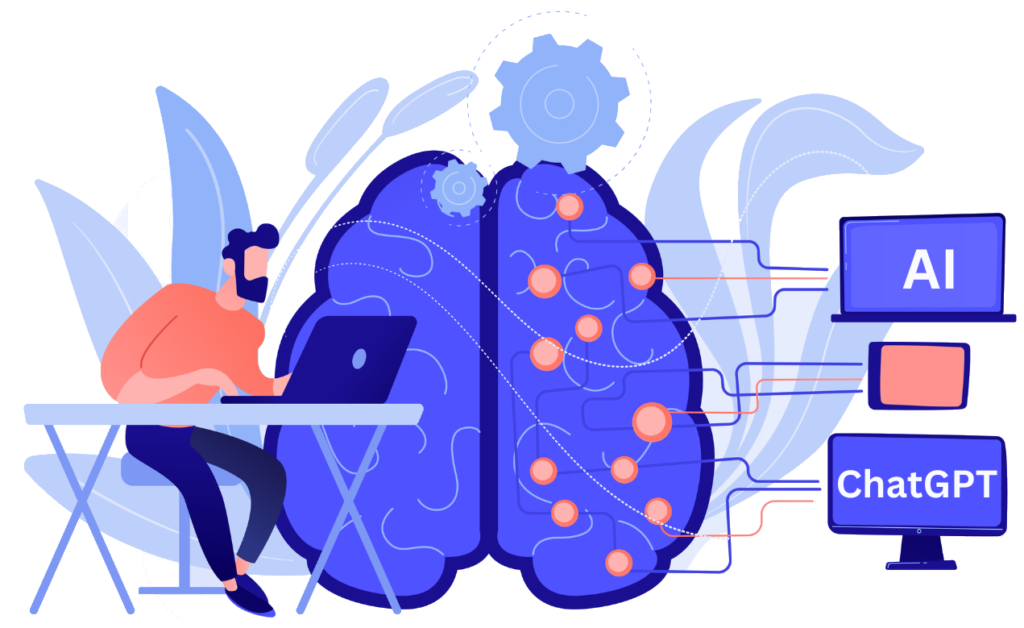 Named Entity Recognition to extract counter party details, contract meta data, address, jurisdiction.
Document classification for labelling the documents as NDA, Agreements or SPA.
Auto filing of incoming emails in the legal email management solution to correct matter folders, so manual saving by end users can be avoided saving lawyer time.
Extract business data from paper agreements or documents from external sources. Flag nonstandard clauses matched against precedent bank.
ML assisted search to identify documents, matters or contracts by any matter metadata. Metadata can be configured by contract type or practice area by power users without the need to retrain the data models.
Calculate compliance scores based on ever changing legislative guidelines and organizational requirements.
Legal research for associates is offered through chat or dialogue interface against corpus of judgments, head notes, legislation and case documents approved by the internal SME team.
Legal document automation solution powered by ML can generate documents based on information provided by end users in the chat offering self-service for business users. Contract Management Software can be made available to external users for clients to assemble documents without the need to involve lawyers.
PageLightPrime legal practice management solution ships with models for litigation, conveyancing, family, and corporate practice area. PageLightPrime consulting can fine tune the models for any verticals and practice area to suit law firm or legal department business and legal requirements.
Improvements in Cloud DMS for Modern Law Firms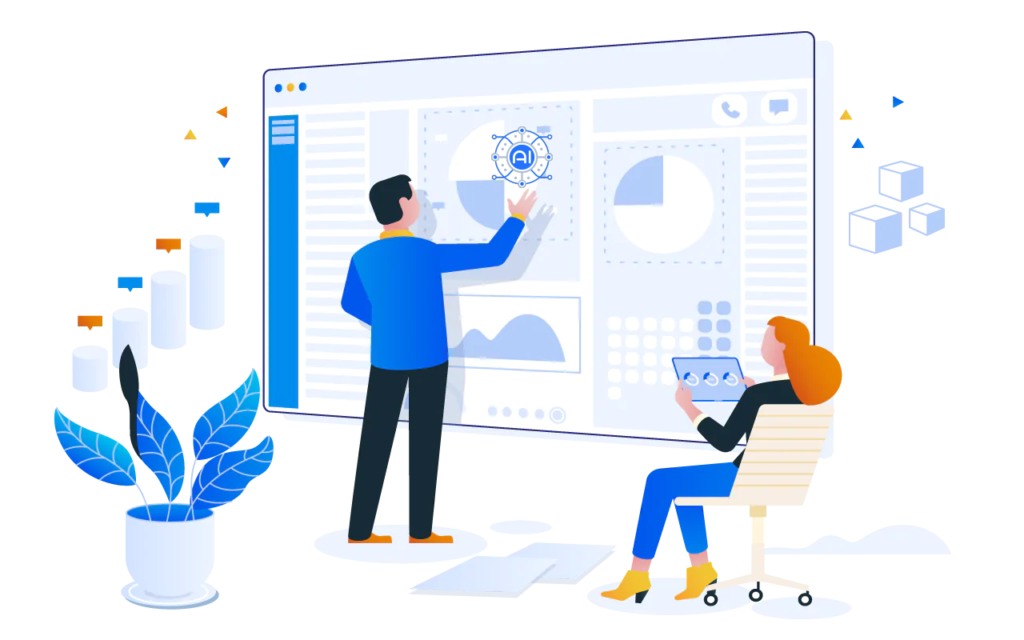 Document Repository
Key benefit of a legal DMS is that it becomes the single source of truth and allows legal professionals to access the documents easily and quickly they need. This can be important in a consulting environment and settings, where time is often of the essence, as lawyer billable time must be maximized. Additionally, legal DMS often includes features such as version control, check in / check out which ensures that all users are working with the most up-to-date version of a document.
Information Security
Another advantage of a legal DMS is the improved security and compliance. Legal documents can be viewed or edited only by Team Members or other invited internal or external users. A legal DMS allows organizations to control access to this information, ensuring that it is only shared with authorized individuals based on practice area or contract types. Additionally, legal DMS includes features such as document encryption and secure data storage on Cloud like SharePoint online or OneDrive, providing an added layer of protection for sensitive information.
Document Review and Approvals
Business Workflow to route documents in case folders to reviewers and collect approvals as required by department compliance needs. This includes automating document coauthoring, and notifications. This automation can reduce the time and effort required to manage legal agreements and ensures all documents are reviewed for accuracy, clauses, and precedents.
Document Collaboration
Legal DMS helps to improve collaboration and communication among legal professionals, both external and internal. Features such as document sharing, annotation, and commenting, which can help to streamline the standard operating process. Many legal DMS include built-in communication tools, such as integration with Microsoft Planner, Slack and system notifications pushed to team members through email, instant messaging, and mobile devices.
Cost Saving
Digitization of legacy paper documents effectively can also help legal department or law firms to reduce their costs. Physical assets can be moved to offline location and still tracked in the legal DMS. Automations in contract creation, lifecycle management and compliance workflow can help achieve digitization goals.
Legal DMS must improve law firm digital transformation with its ability to automate document management, improve security and compliance, and offer collaboration and communication. Legal tech solutions will help legal professionals to work more efficiently and effectively within the governance guidelines. Additionally, by reducing costs, a legal DMS can help organizations to offer extended services to their clients through the legal client portal. End users can access their case details and generate documents based on templates approved by the law firm.
Other document management features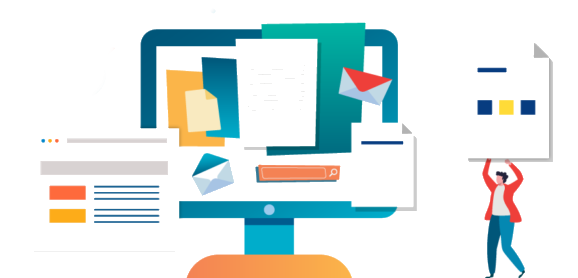 Document Organization: Organize and categorize documents by client, case, contract, or counter party metadata properties. Save documents in folder structure or by custom tag with the option to customize the repository by end users.
Version Control: Prevent accidental overwrite when users are distributed across physical boundaries and ensure everyone is commenting and reviewing the up-to-date version of a document. This feature also allows legal professionals to track the changes grouped by user roles and roll back to previous versions if needed.
Collaboration and Communication: Invite external law firm users, other side attorneys or clients to collaborate and communicate effectively. Security can be configured by matter team members or selected from available templates. Microsoft Teams, OneNote, and Outlook integration for users to access documents from device of their choice.
Business Continuity Plan: Cloud document storage and backed-up in multiple locations for business can continue when there are unexpected disruptions. Disaster recovery can make applications available from various contingency locations without loss of data.