Best Legal Accounting Software for Singapore Law Firms
Singapore law firms require accounting software to provide personalized features for partners, lawyers, bookkeepers, and accountants. Solution must guide law firms to be compliant with regulatory requirements and focus on growing the business.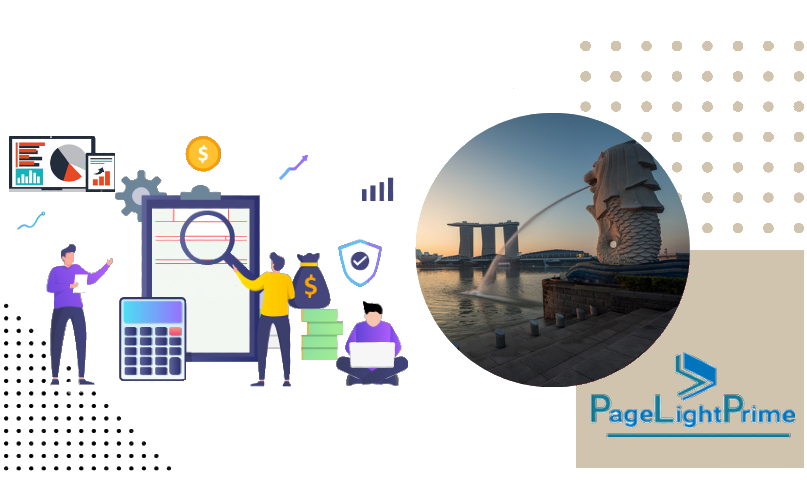 Written by Knowledge Team, posted on Aug 01, 2022
Financial software must help Singapore law firms to operate like any small business with profitability objectives and comply with business, contractual and client obligations. Improve cash flow by providing management with firm's financial data to make educated decisions.
Singapore law firms accounting standards
Accounting software for Singapore law firms must comply with Accounting and Corporate Regulatory Authority (ACRA) regulations and strict Trust Account management set by Law Society of Singapore. GST for legal services and expenses are based on client location and revenue of the law firms. Over this Singapore law firms have business requirements to handle disbursements against Balance sheet or Profit and Loss. Bookkeepers require law firms to integrate with government agencies to track the matter expenses. This can alleviate the manual entry of office expenses and allow automatic import of the third-party payments against matter.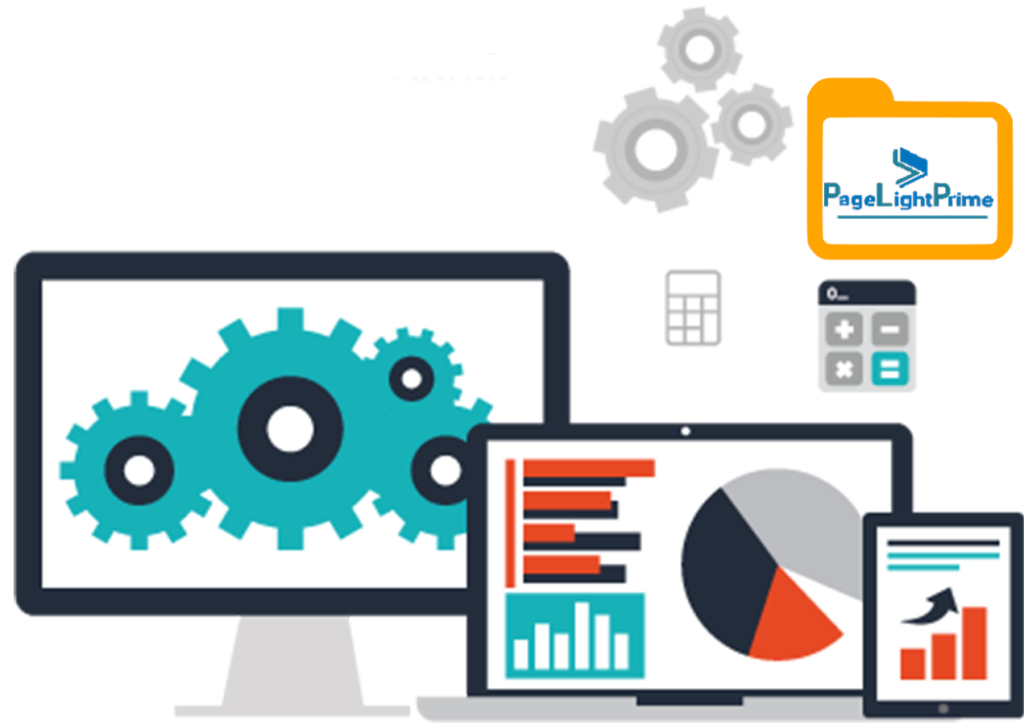 Key requirements of Singapore law firm accounting software
PageLightPrime has the following law firm accounting software features customized for Singapore law firms.
GST
GST module adheres to ACRA requirements in tracking tax collected on service and matter expenses. GST exempt clients can be configured, and exception rule applied for one off situation. GST paid on services and good purchases are recorded as per Singapore accounting best practices. System generates GST Form 5 on quarterly basis for the law firms to pay the GST collected.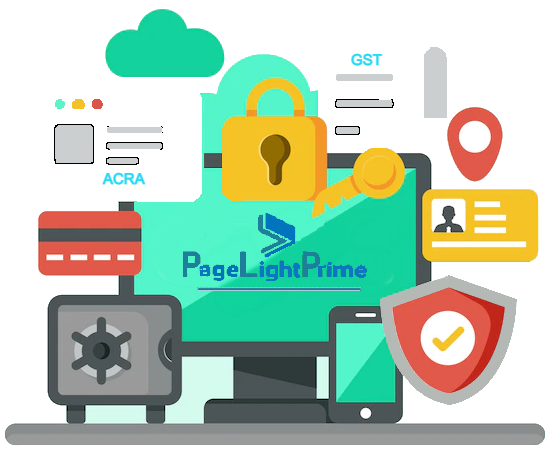 Trust Accounting
Trust Accounting or retainers deal with client money or fees collected in advance before services are rendered. Law society ethical guidelines dictates separate bank account and ledgers to be maintained. PageLightPrime trust module allows trust account to be created on client or matters. Balance can be transferred between client and matters. For payment to be made from trust account to third party or office invoices, approvals from attorney must be obtained. PageLightPrime allows law firms to create multicurrency legal trust accounts.
Integrations
Integrations to create matter disbursements automatically from GIRO payments to government agencies like ACRA company search or SLA title search.
Reconciliations
Reconciliations of the ledger with the bank account is easier as PageLightPrime downloads the bank transactions from DBA, UOB and May Bank.
Financial Reports
Financial Reports for accounting team or management to understand the cash flow situations and firm profitability. Reports and analytics are available on Sales, Expense and Tax liability for different user types. Timekeeper report can track billable hours and utilization KPI against the objectives.
Time Tracking
Time Tracking of the lawyers as billable and non-billable hours. Never miss out any billable time by automatically creating time entry when editing documents or composing emails. Team members at end of the day can review the auto posted entries and tag to the correct matter. Financial team configures the GL code for different types of time entry and GST exception rules. Create time entry in any foreign currency configured by the legal practice management software administrators.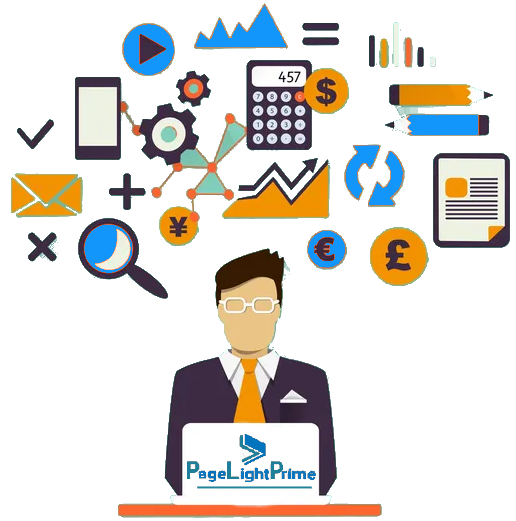 Expense Tracking
Expense Tracking of all office and matter expenses with GST paid in GL code configured by accounting department.
Invoice management
Invoice management for creating bills in any currency with service and expense line items from other currencies. Receive payments in home or in foreign currency with exchange rates automatically updated.
Multicurrency support
Multicurrency support for law firms to offer legal services beyond borders. Transact in any foreign currency and report your trial balance and profit loss in home currency. This is required for law firms having branches outside Singapore. Bank accounts can be maintained in any currencies with unrealized and realized exchange gains/losses calculated.
Payments
Payments can be collected through NETS or bank transfers. PageLightPrime updates the Accounts receivable automatically and generates receipts which can be shared through client portal without need to send email attachments.
PageLightPrime case management solution makes legal accounting easy. The only software needed to run your law firm with role-based permissions, including external accountant access with no additional license cost. Migrate from legacy software to cloud solution on Microsoft 365 with self-paced training and accounting templates for different practice areas like Real Estate, Litigation, Family or Corporate.